【2019亚洲插画艺术节】参展艺术家介绍-第十一波
Ann 葉子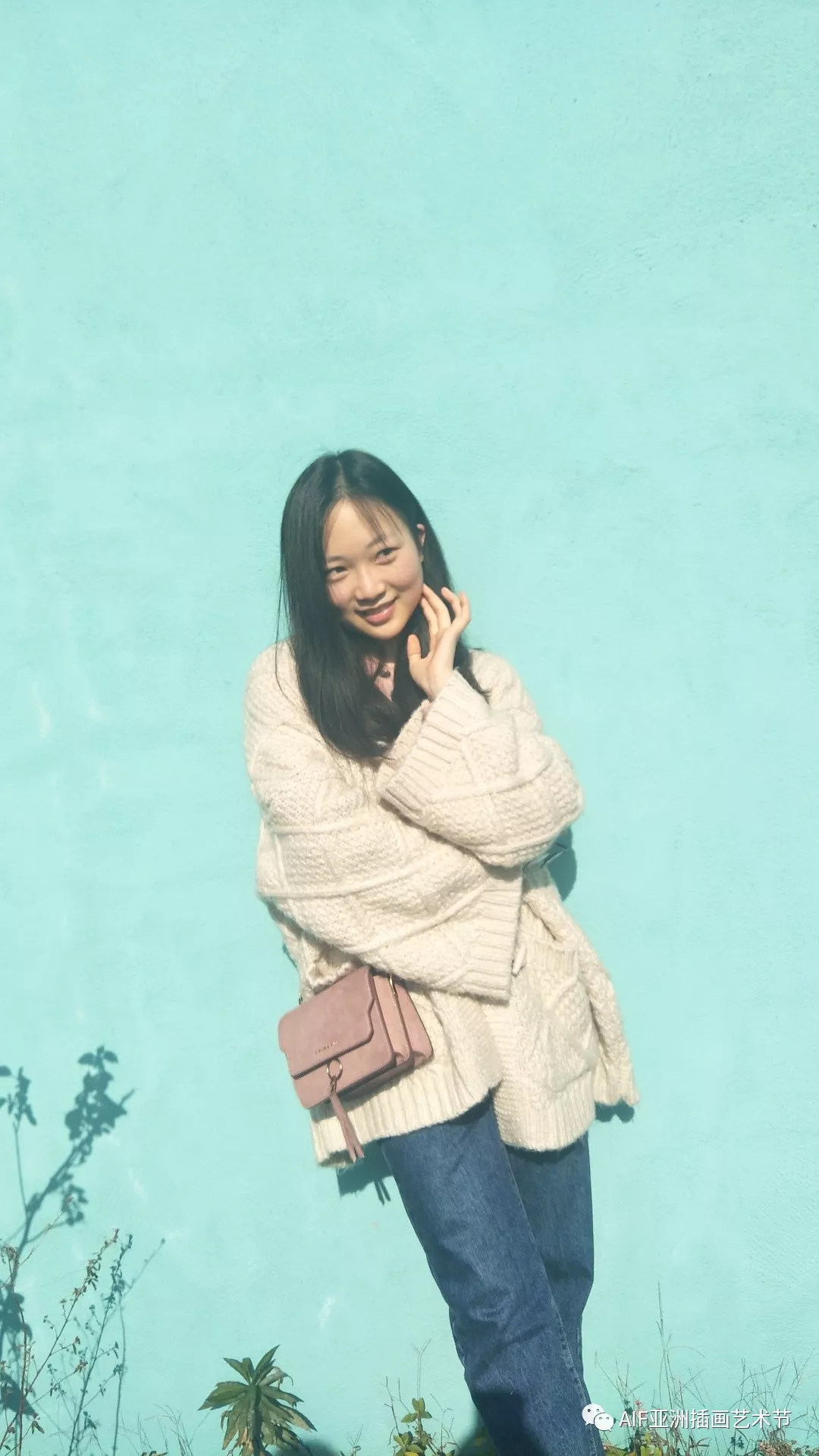 我没有接受过专业的美术教育,对于绘画的热爱来源于我的家庭,我的父亲闲来喜爱画国画、收藏艺术品,从小受其影响,也渐渐喜欢上绘画这种表达方式。
在创作过程中,我的灵感往往来源于自然小物以及文学作品,其中的点滴细节之美总是让我惊喜。创造插画于我而言是创造异于现实的想象世界,描绘我脑海中的故事,用画面的形式与他人分享。希望我的作品能带给观者一些绘画情节上的思考和梦幻的超现实感受。
I grew up in a family that had a lot of connections to art. My father is an art fanatic. He used to always enjoy drawing and collecting different artworks. I was an analytical child. I used to observe my father when he was making traditional Chinese painting. I would notice how happy it made him feel. Since I was an analytical child, I have a lot of wonderful memories of my father's interactions with art. This made me interested in art. I think that's where my passion for drawing came from.
I usually get inspiration from nature and literature as those things allow me to be amazed by every single detail in my life.Making illustrations makes me feel like I'm creating my own imaginative world out of real life objects, which also gives me a chance to share my own stories with others. I hope my artwork can give people a narrative and a bit of a surreal feeling.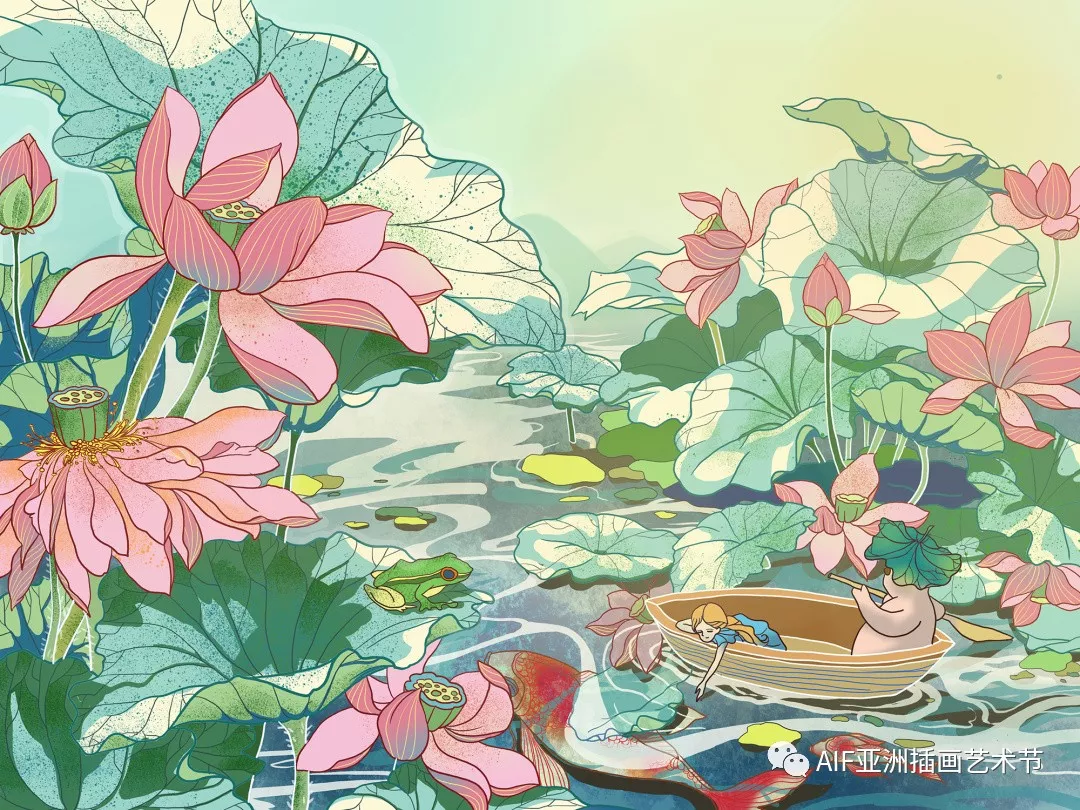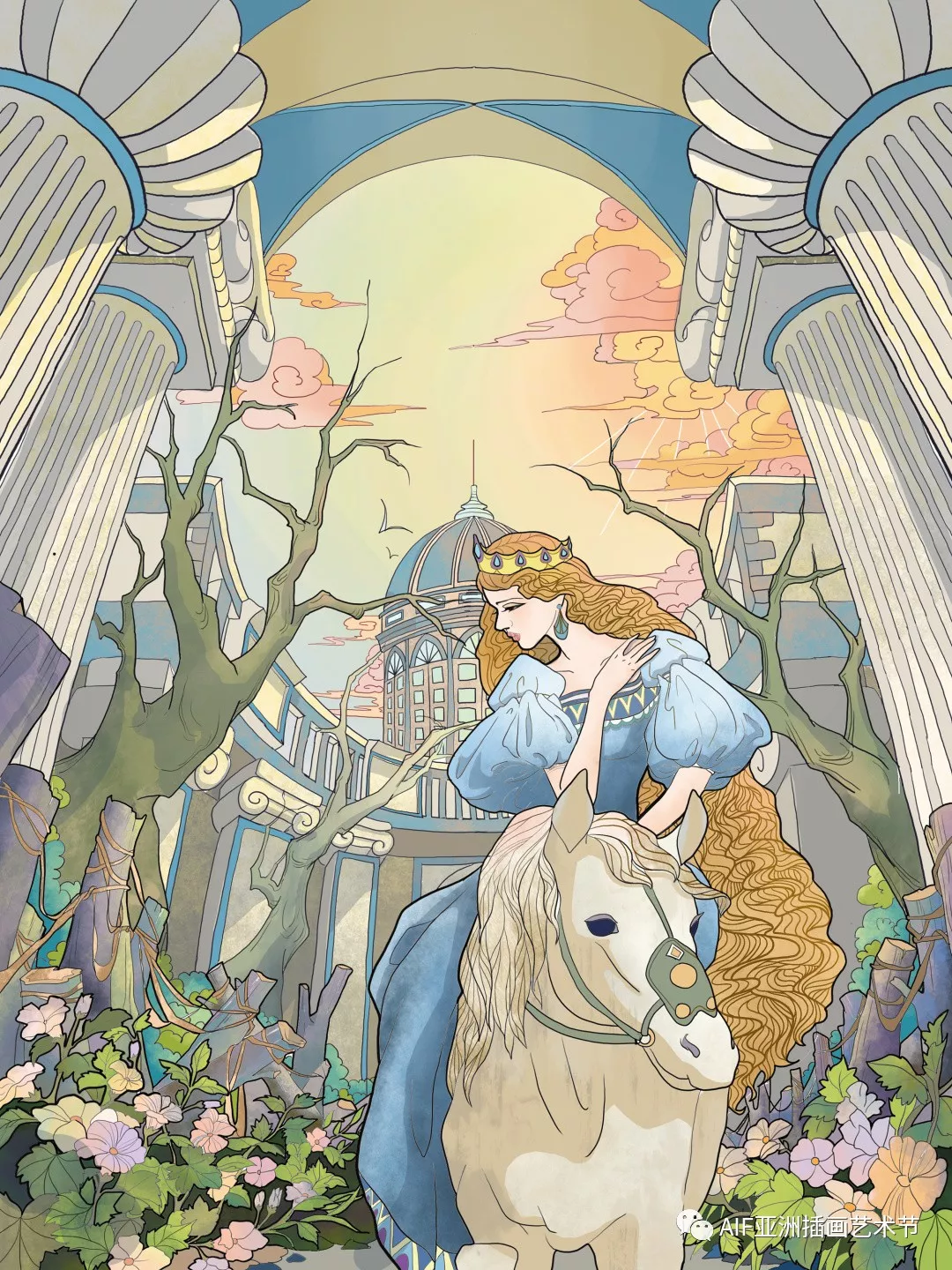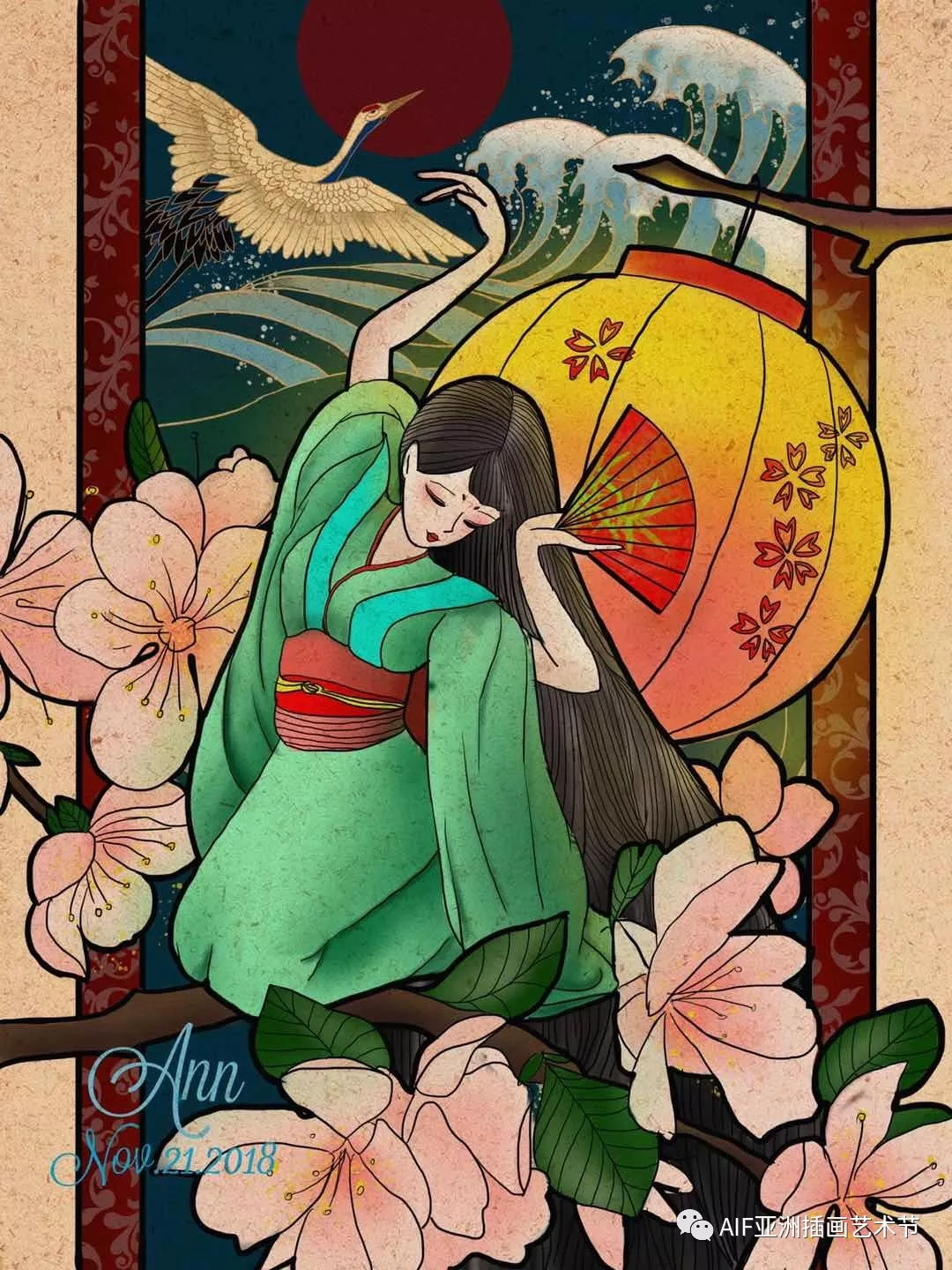 【微博】
Ann葉子_Illustration
【个人页面】
https://www.zcool.com.cn/u/18177391
---
sooomuch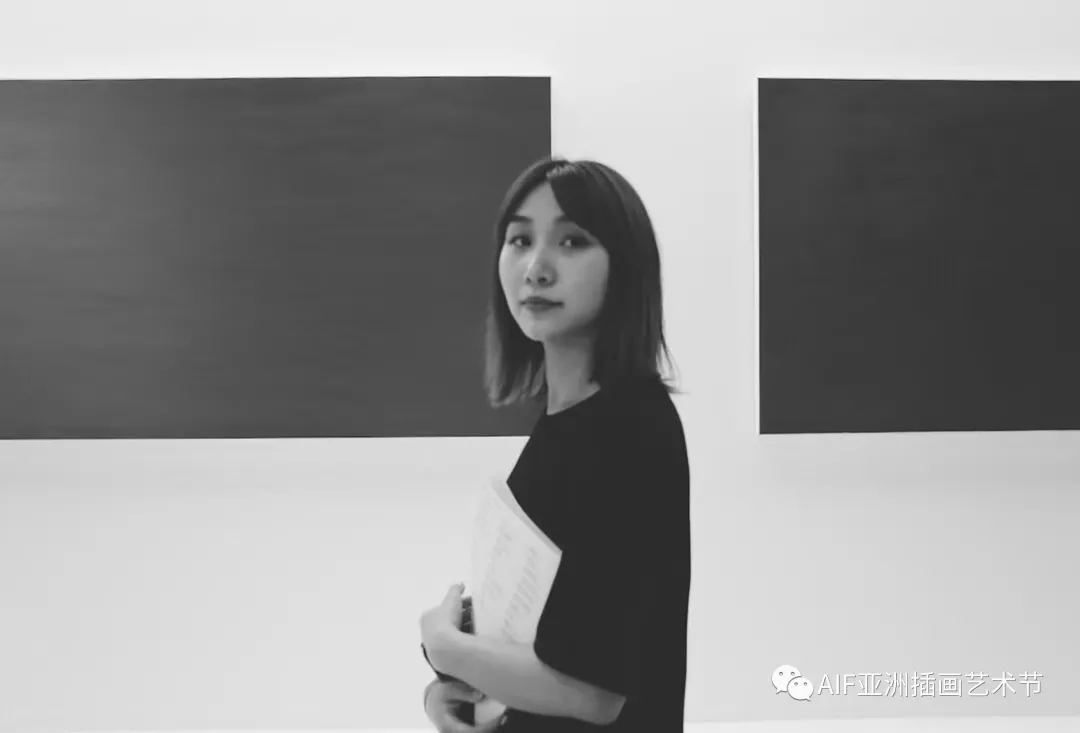 本职是平面设计师,有时觉得插画比设计简单,有时又觉得插画比设计难。
I'm a graphic designer. Sometimes I think illustration is easier than design. But I think illustration is harder than design from time to time.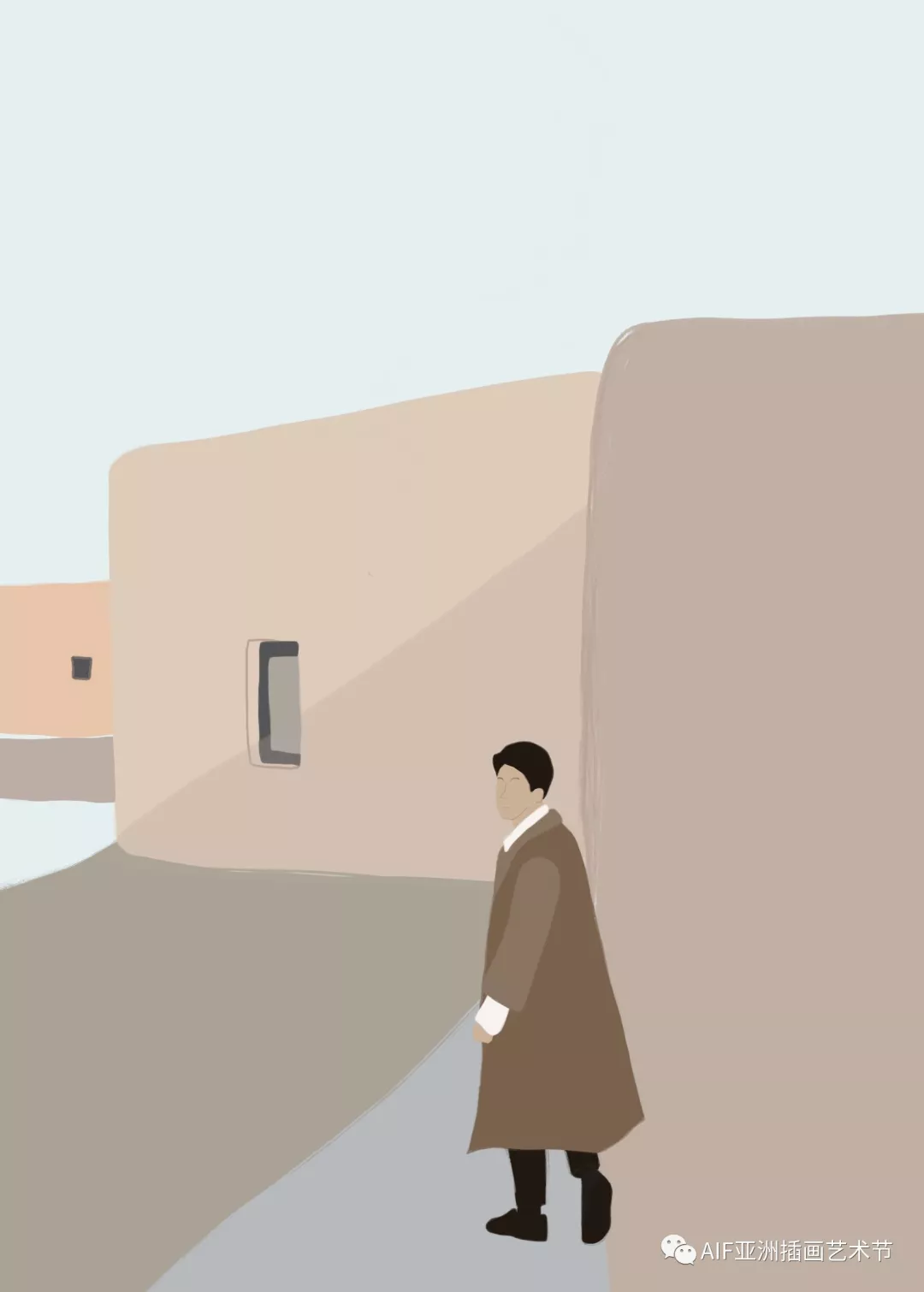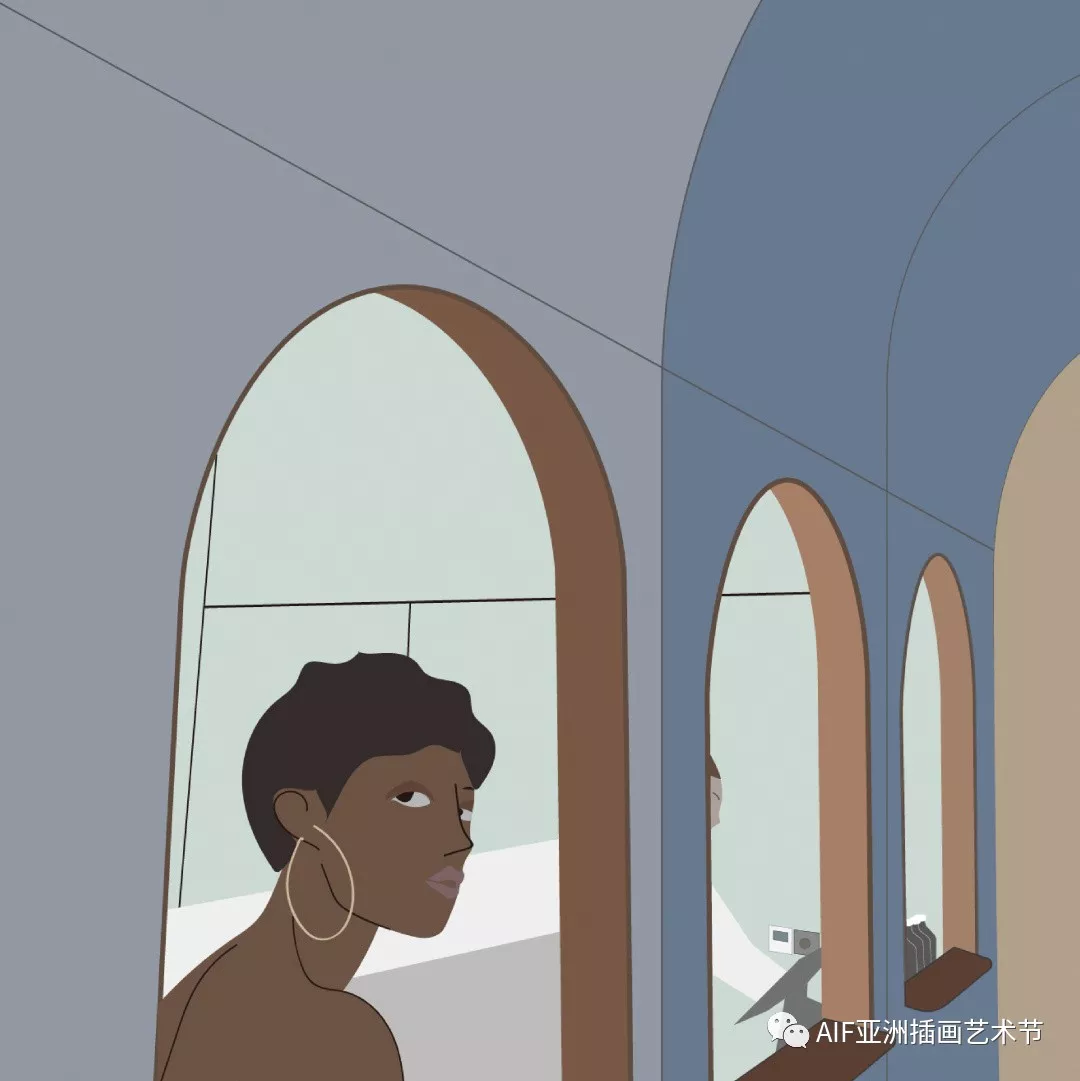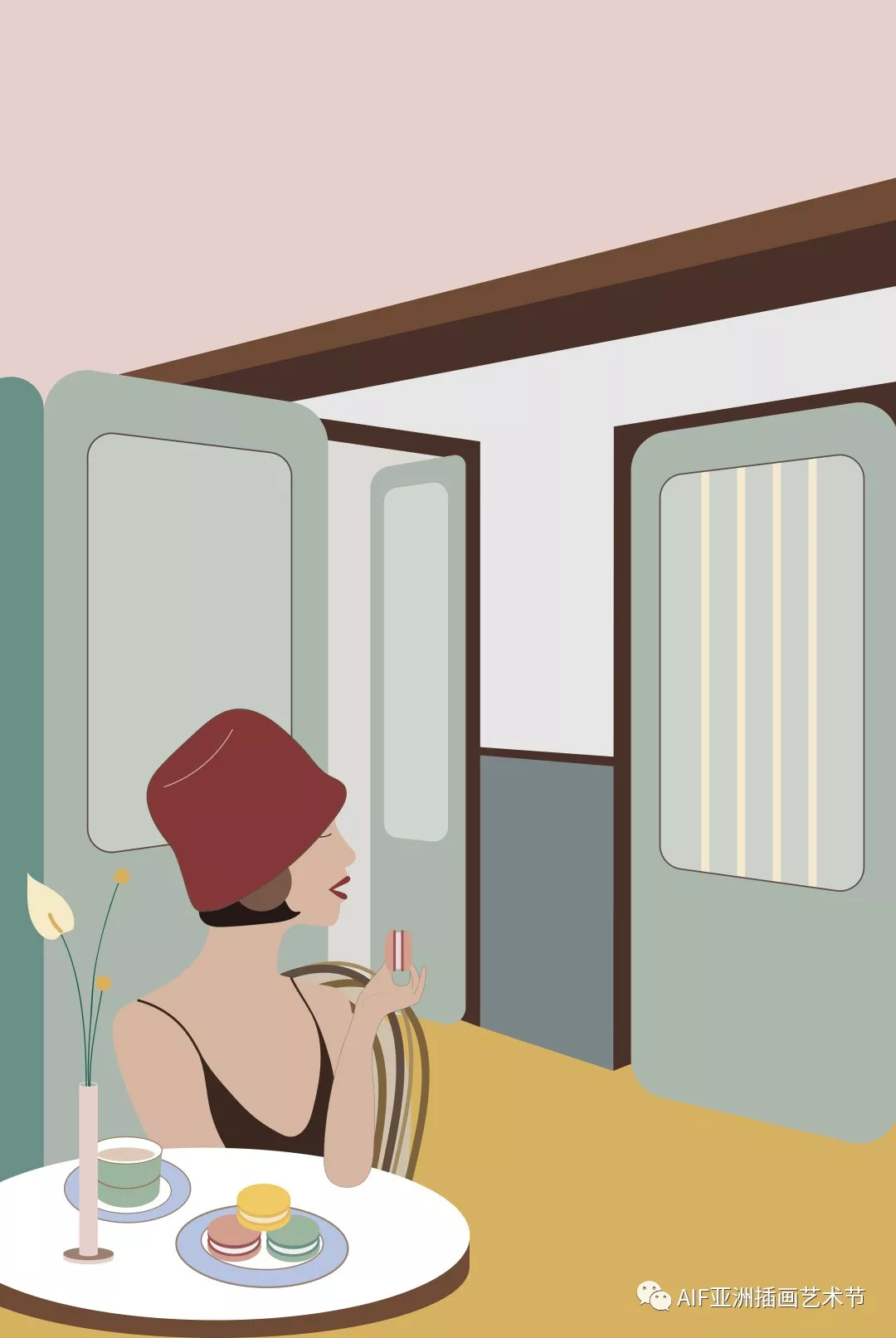 【个人页面】
【微博】
sooomucch
---
PEZZEEP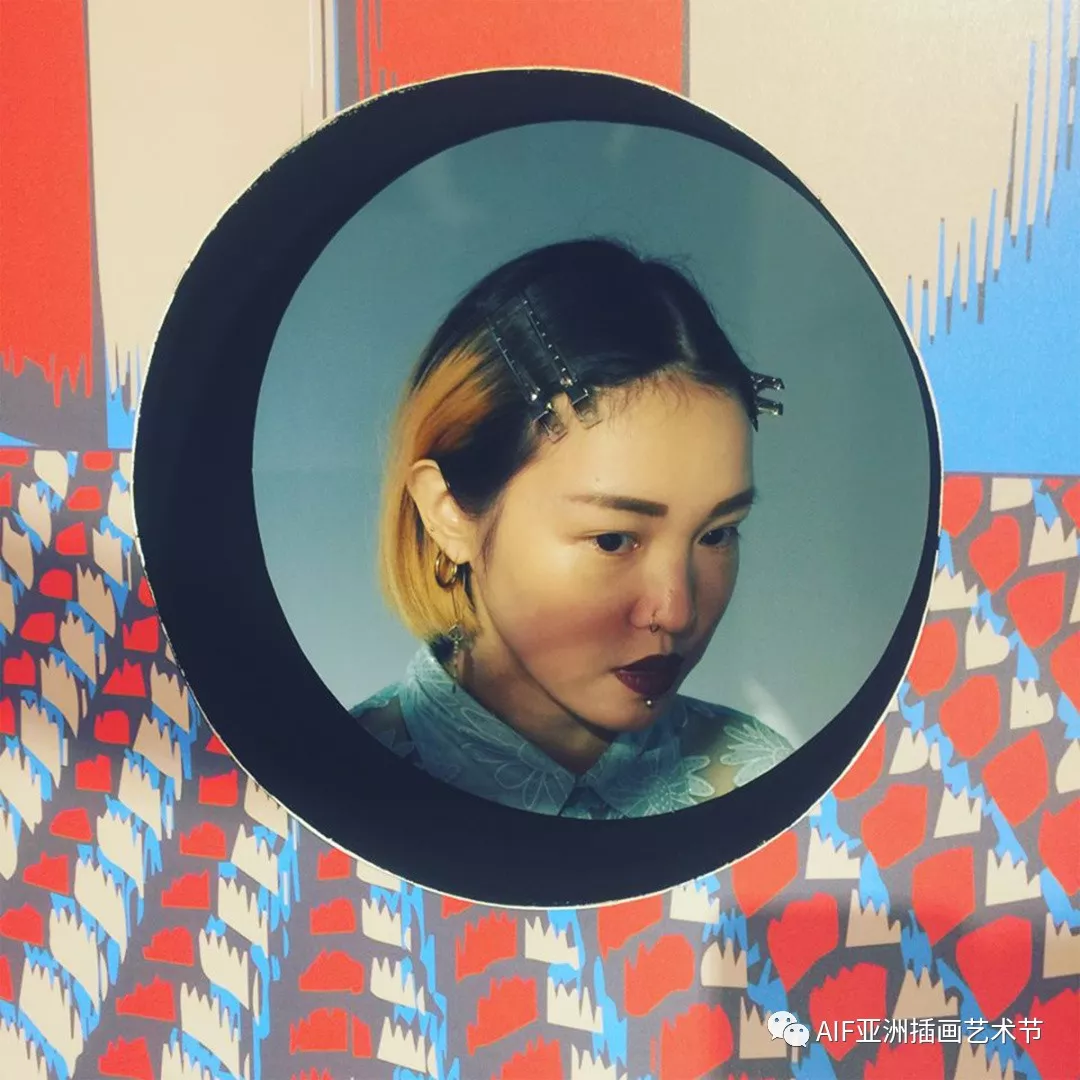 高中毕业于台北复兴美工-平面广告设计,大学毕业于台北实践大学-服装设计系,就学期间持续进行广告设计与服装设计之工作,于2014取得德国签证,始终热爱绘画,因缘际会进而踏入了刺青领域,视刺青艺术为终生职业,而后的几年融合所学的技能,并同时在平面设计领域中接案, 取得次文化和商业间的平衡。生长于台湾-台北的Pezzeep,非常崇拜传统文化中所有的征兆和意义,喜欢将这些传统元素融入于自己的创作中,期望用艺术来解码更多关于传统文化与次文化之间的隐藏符号。
Graduated from Advertisement Design , Taipei Fu Hsin Arts School and get a Bachelor Degree in Fashion design, from Shih Chien University in Taiwan.In 2014,I got a Working Holiday Visa from German Authority and had an opportunity to learn about Tattoo Art. Afterwards, I am capable to apply skills onto different objects which I have learnt, such as Fashion Design, Commercial Design and the Art of Tattoo. In recent years, I have been made efforts on seeking movement between tattoo, art creation and self-development. Born and grow up in Taipei, Taiwan, Zee was verykeen to promote and discover Taiwan traditional culture, she also likes to take these traditional elements into art creation. Meanwhile, Zee is also influenced by sub- cultures, she expects to de- code relationship between traditional culture and sub- culture, and go further to form a self style.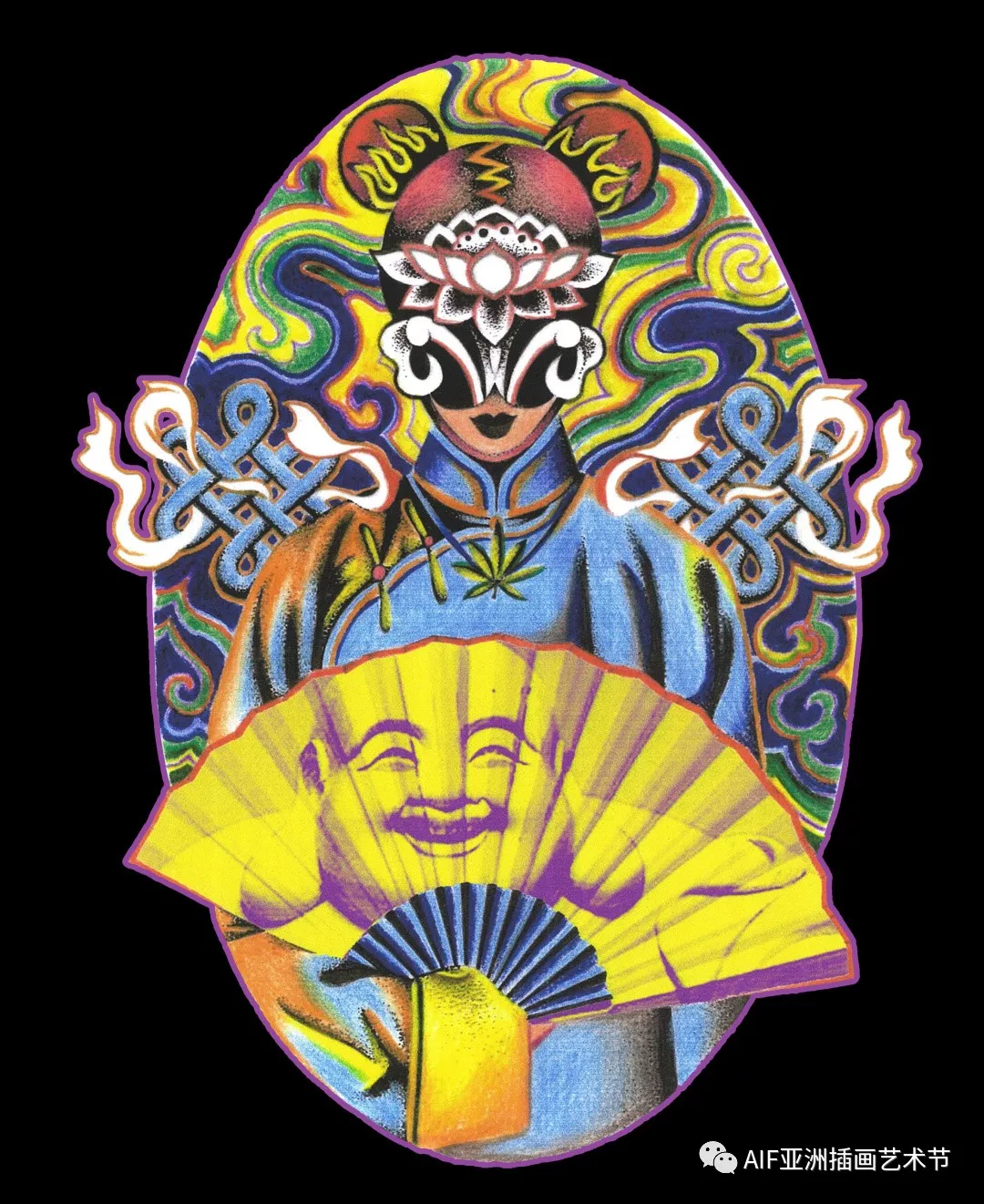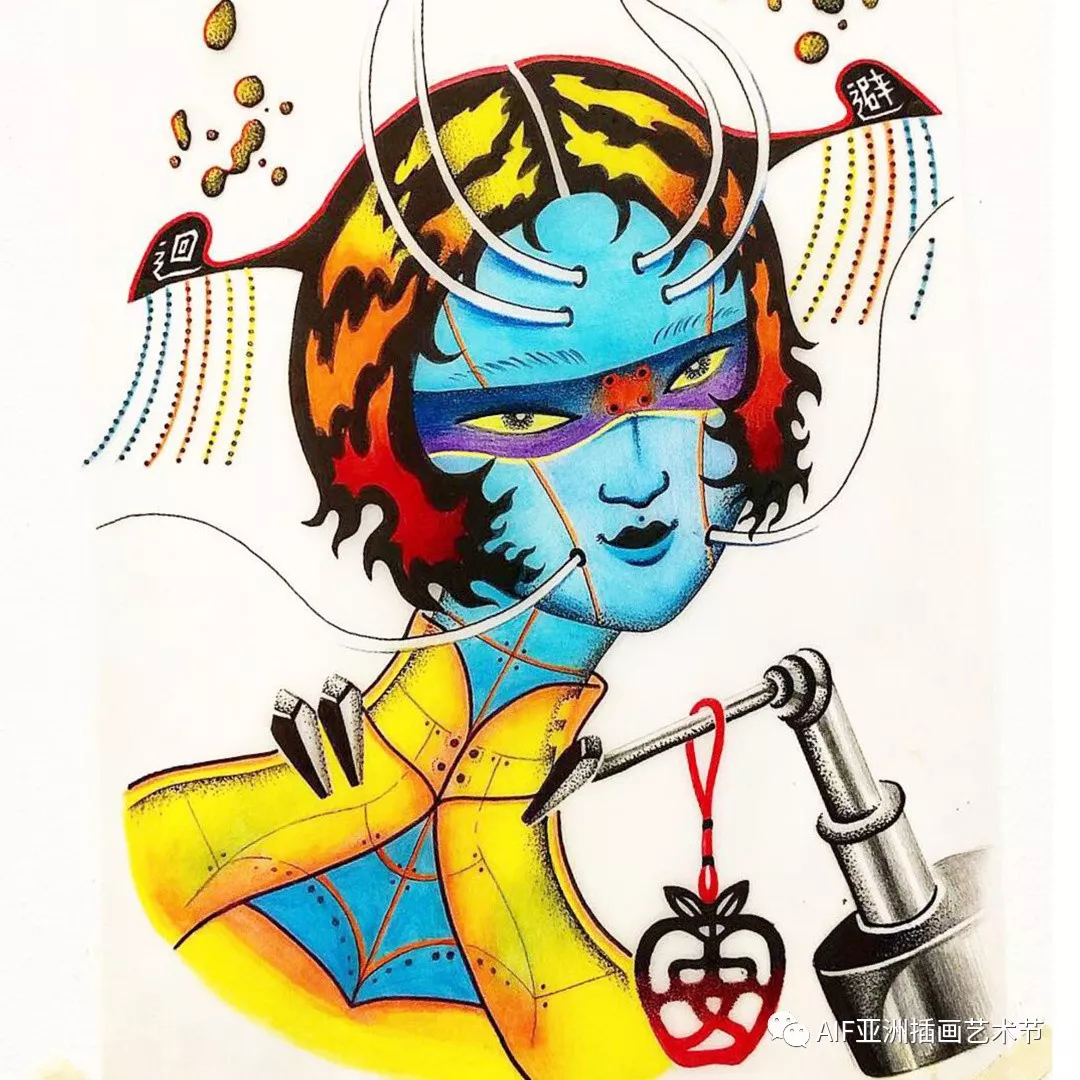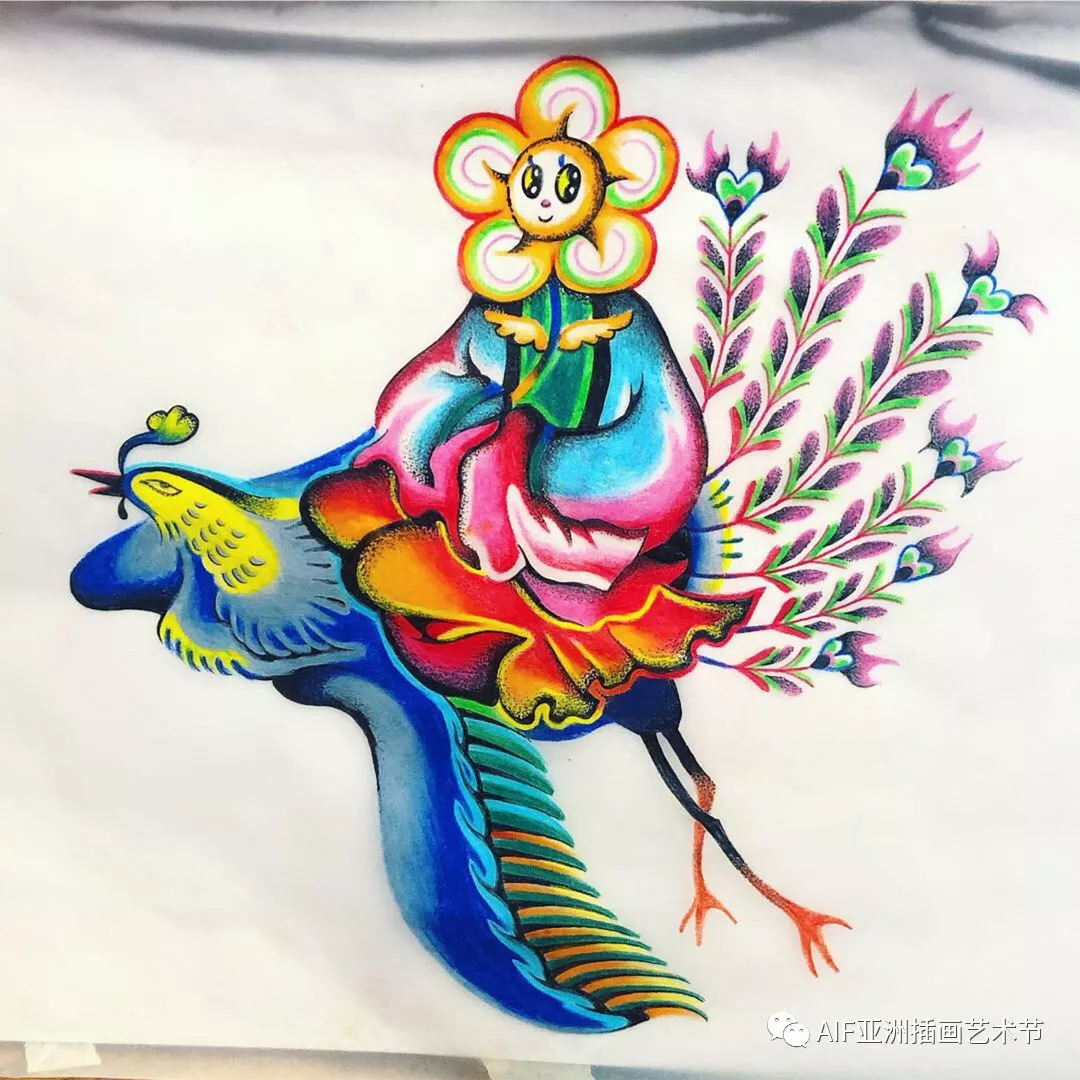 【IG】
pezzeep
【FB】
https://www.facebook.com/pegy.zee
---
MengYin-Yen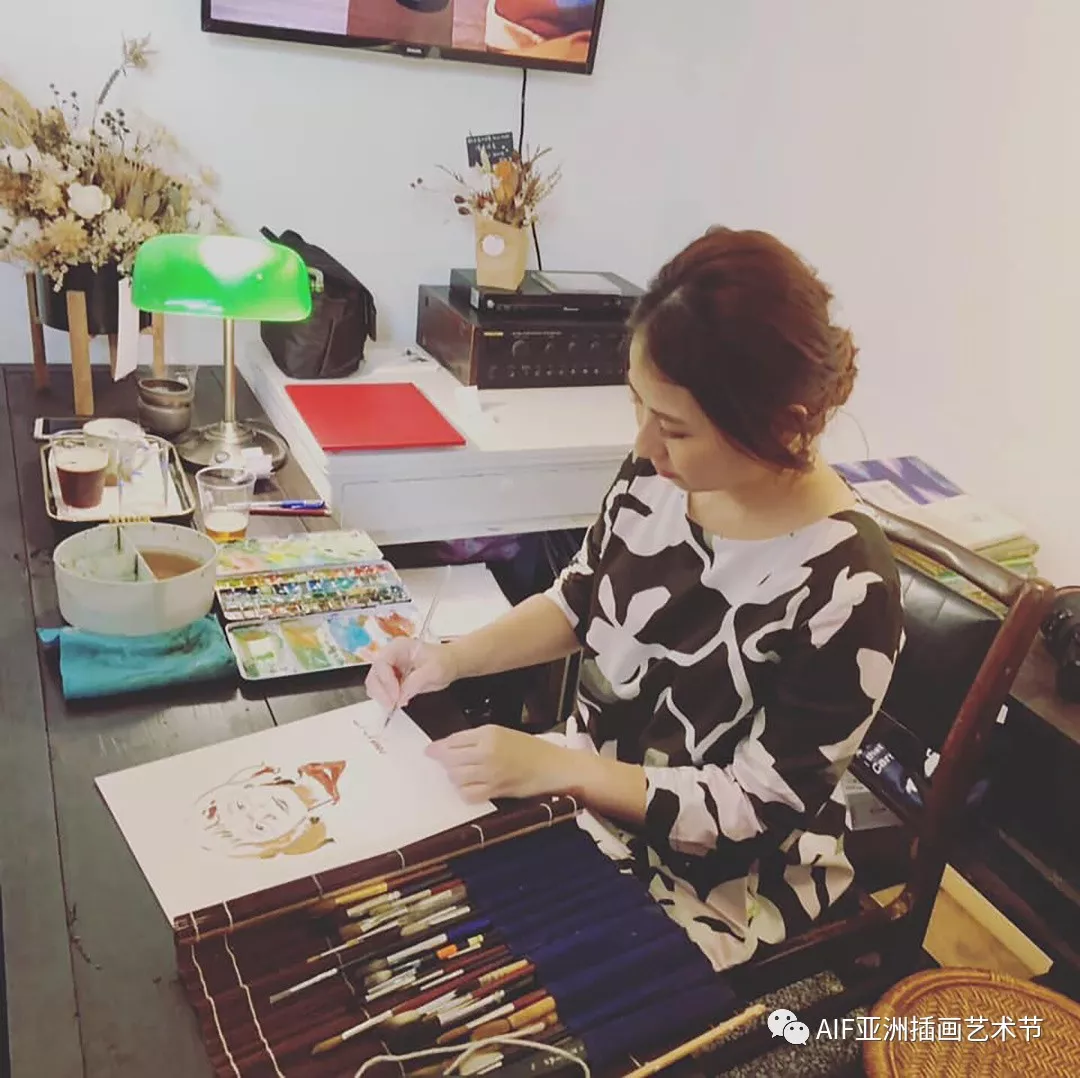 我来自台湾台北,童年在乡下长大,对自然有着相当的向往和着迷。孩提时期大量的阅读与自由,成为我所有创作的养分来源。也因此,在生活中的观察总有自己独特的诠释方式;时常思考生命的起源,着迷于量子科学与自然的奥妙中。将这些观察与思考融入在自己的创作里,喜爱大自然中的万物生态,也喜欢天马行空与静坐冥想。
我有个身心障碍的孩子,他是我人生的导师。在我的人生中,虽挫折但也不乏快乐与幸福。他更教会了慈悲与爱;在创作上,他更给了我很大的力量。
我有一间美术工作室,用于教导孩童绘画创作。平时与总与孩童为伍,也因此滋养了内在丰富的创作情感与热情,并带着美好,呈现在生活经验上。
I am from Taipei, Taiwan. My childhood was spent in a rural area, which gave me opportunities to interact with and led to my greater appreciation of nature.
During my childhood I had lots of free time, which I used to absorb many books. This aspect of the past is visible in my artwork, additionally also through daily life, in the way I interpret this world.
I often ponder about the origins of life in our universe, entrenched in the mysteries of quantum science and nature itself. These observations and ideas make themselves known through my artwork. I enjoy nature, thinking creatively and meditating.
I have a child with a disability, and he is the guide of my life. Even though he brings me both frustration and happiness, the values of compassion and love which he taught me are prominent in my artwork.
I have an art studio, where I work with children that I can liken to ripe fruits that nourish my artistic way of expressing my emotions and passion. These beautiful cumulative experiences present themselves throughout my life.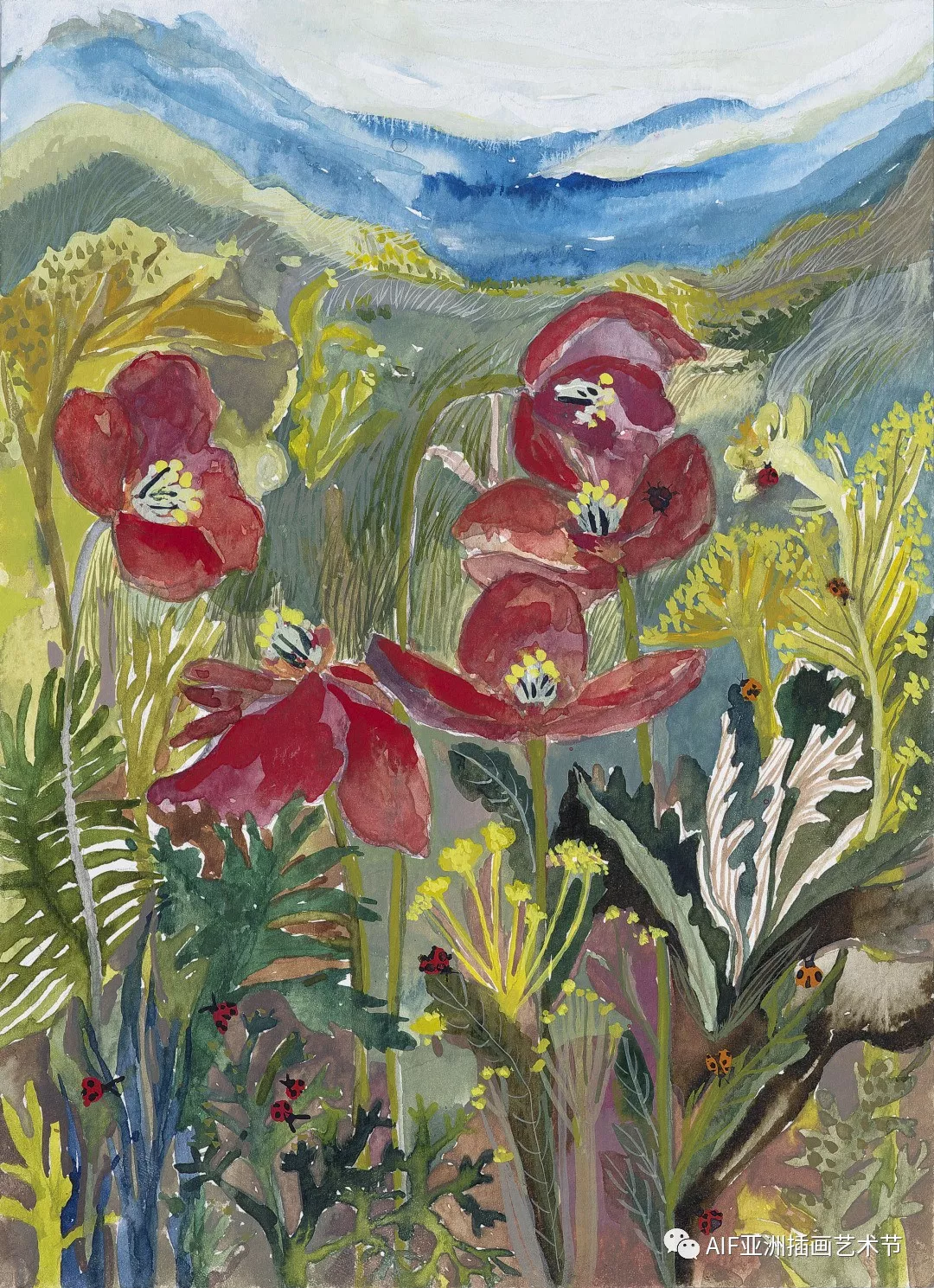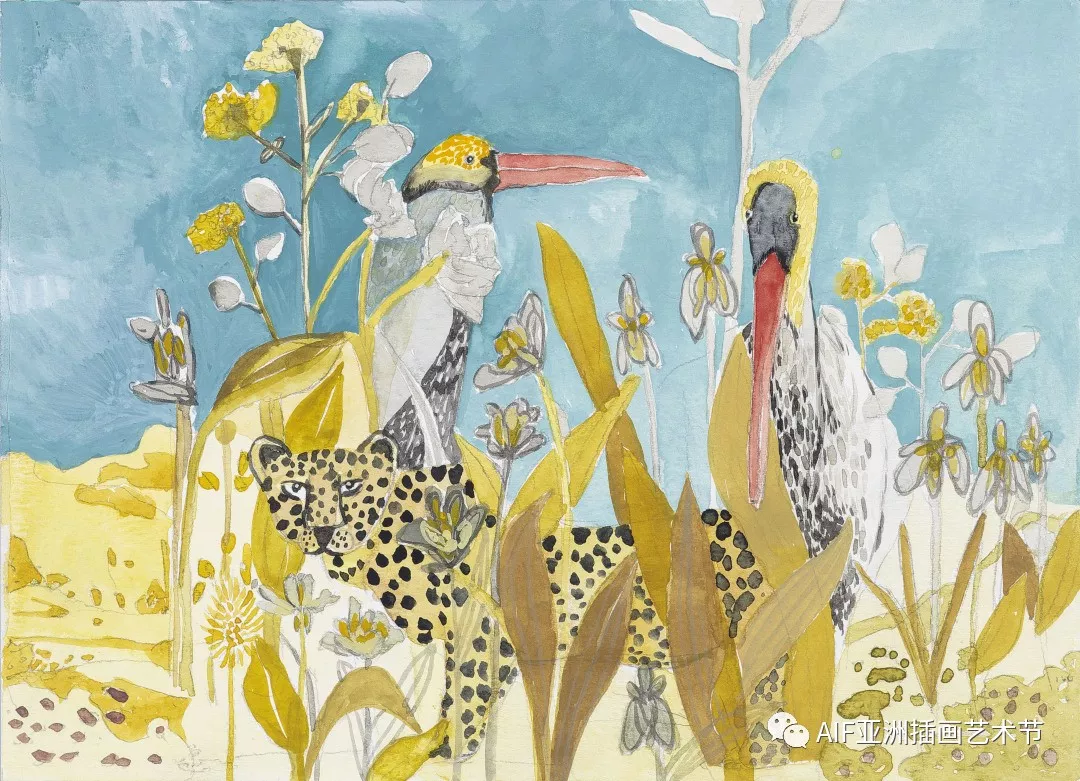 【FB】
Lesley yen
【IG】
mengyinyen
---
ILLUXIA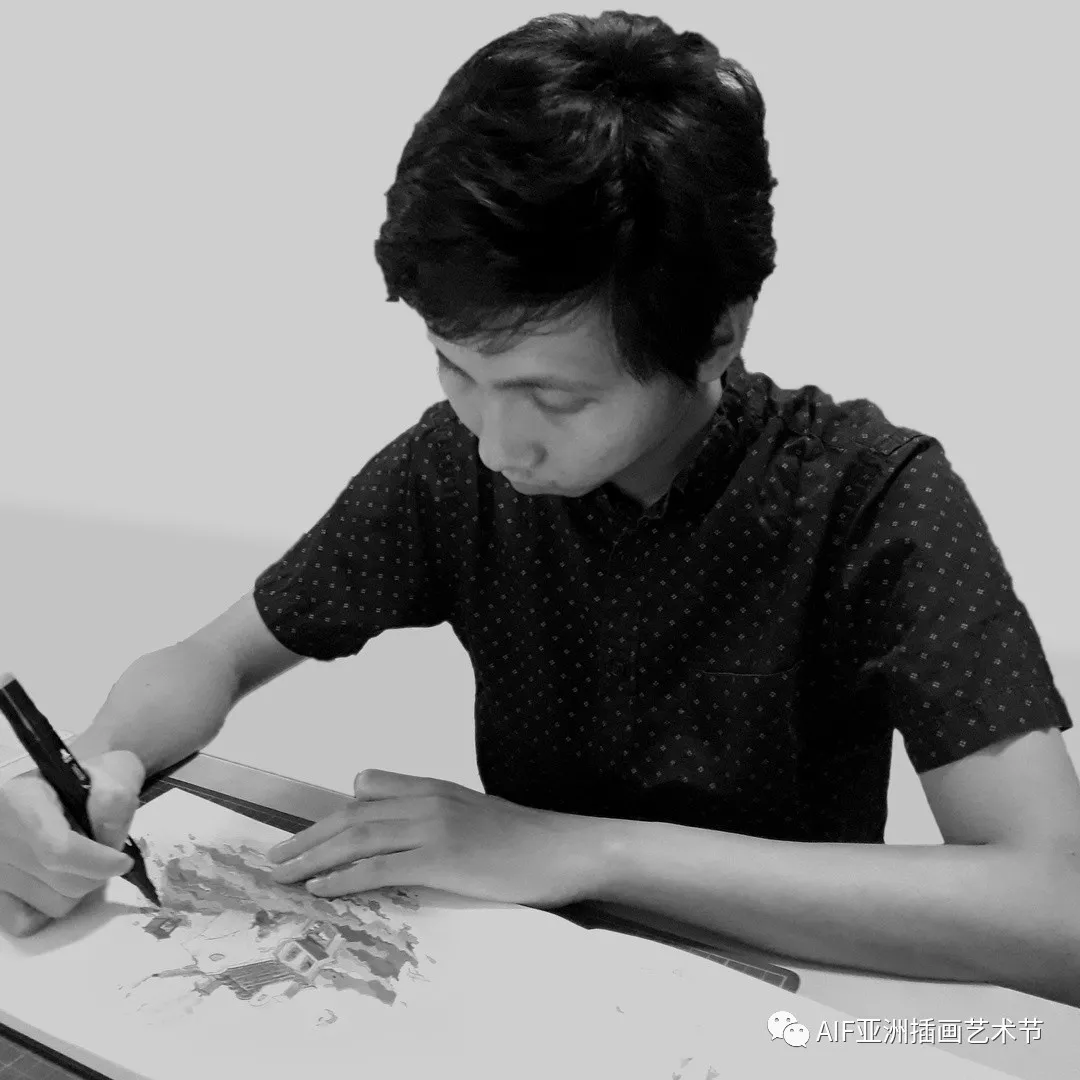 空无一人却热闹的奇幻世界是我的创作理念
籍由空旷的城市让人好奇活在叶子里或树上的人是怎么生活的呢
蓝树让一棵树及周遭小城让人探索这个世界
少了生命却多了对生活的幻想
My work tries to illustrate life, without showing who lives it.
I hope to evoke sense of wonder and curiosity like I always had before about how everything come to be, and why. Questions like how someone's life is inside a leaf, or tree, or rock. What kind of life would they have. How they survive; How they communicate. Questions that I ask a lot. Blue Tree let audience discover these fantasy life through a growing tree and a blooming town surrounding it. Through the lack of living creature in the work, I hope to evoke audience's imagination about life.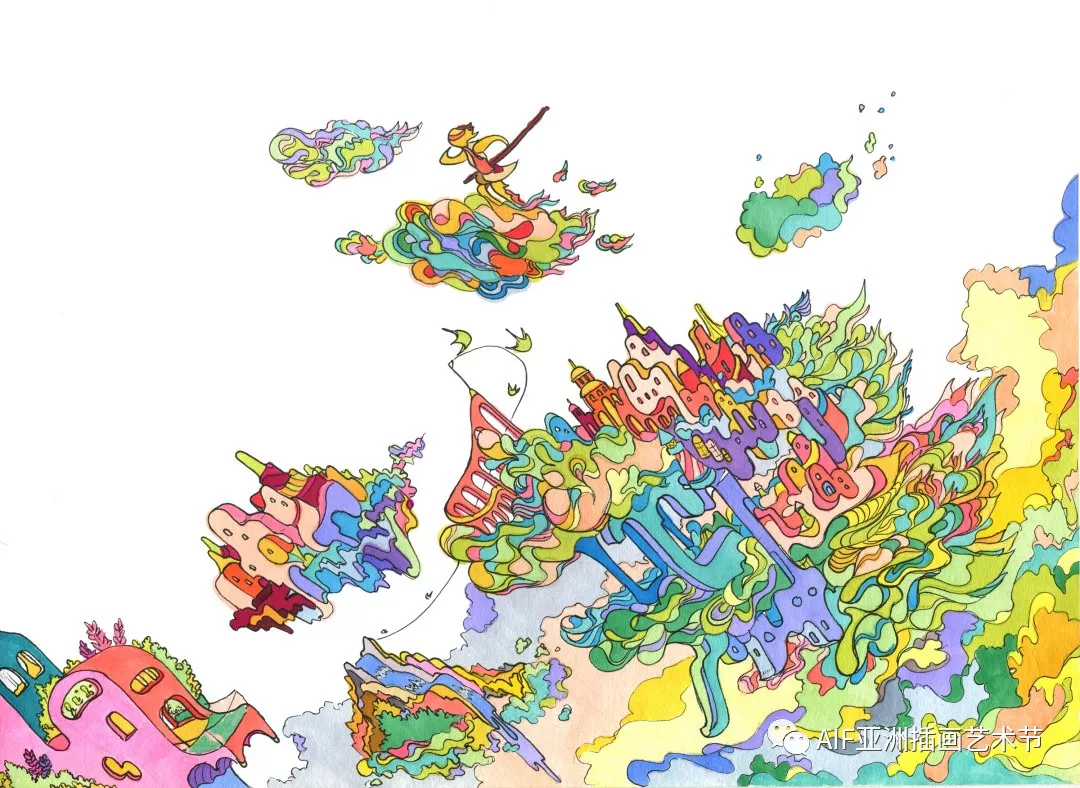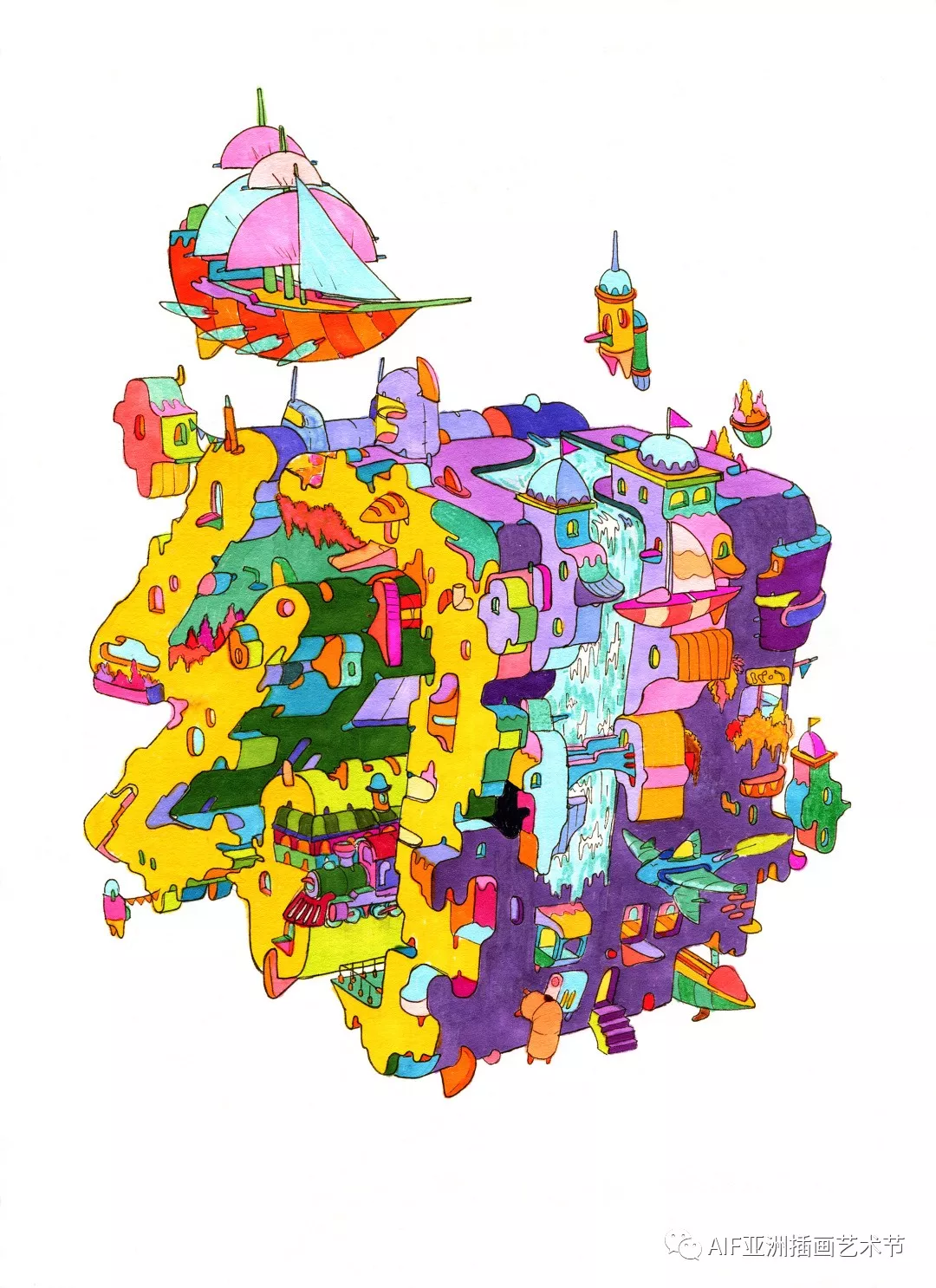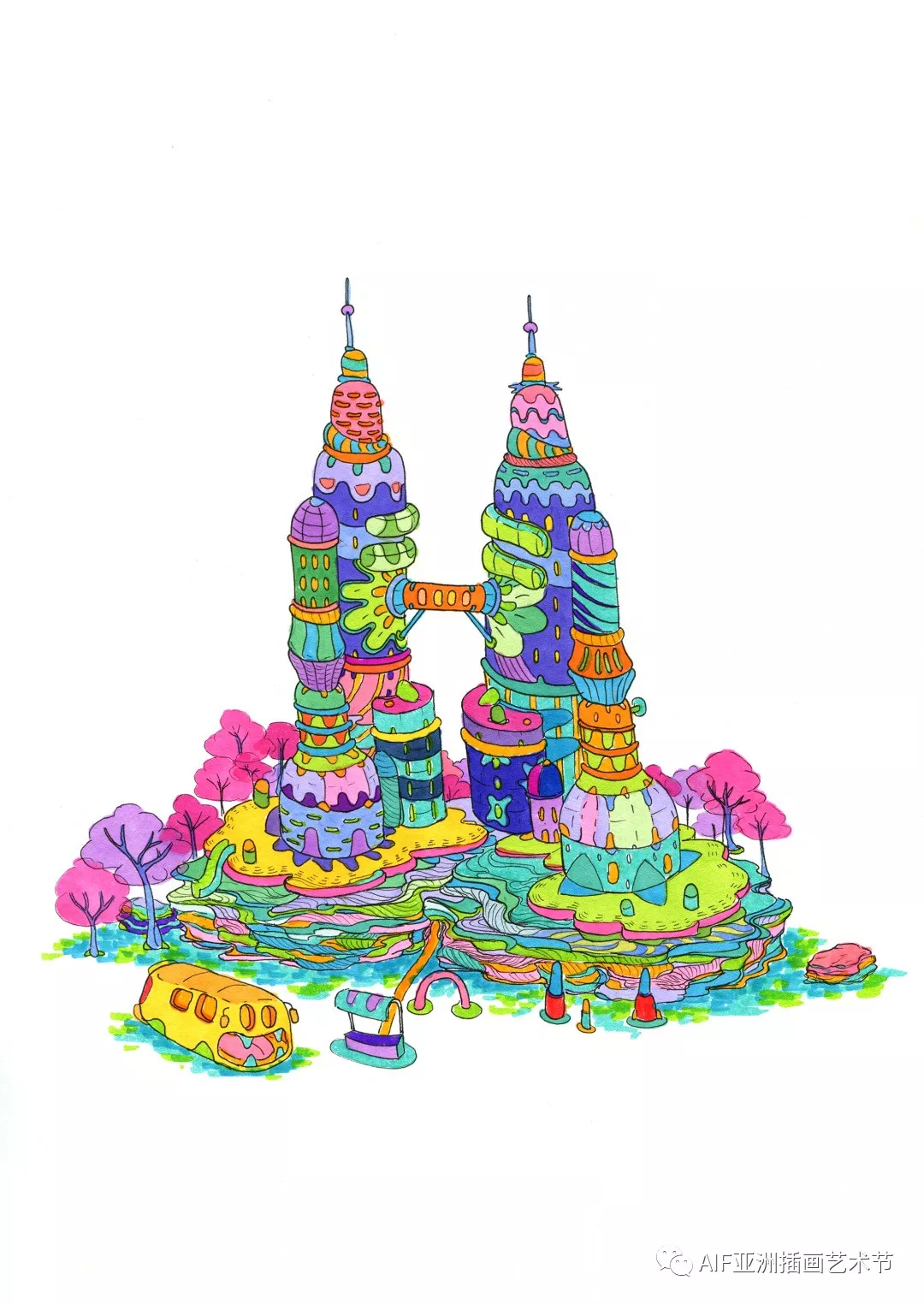 【IG】
illuxia
【FB】
www.facebook.com/illuxia/
---
以上艺术家将在本次艺术节中带来新作,且部分可供购买收藏,一起期待吧!
◉ 2019 AIF亚洲插画艺术节 – 森林, 宇宙, 兔子洞
公众展期|2019年8月30日(五) – 9月1日(日)
媒体嘉宾|2019年8月29日(四)
展览时间|10:00 – 21:00
展览地点|上海宝龙美术馆
主办单位|上海宝龙美术馆、集人文化艺术(上海)有限公司
策展人|颜宁志

◉ 2019 ASIA ILLUSTRATION FAIR
DATES | 2019.08.30 (Fri) – 09.01 (Sun)
MEDIA & VIP | 2019.08.29 (Thu)
HOURS | 10:00 – 21:00
LOCATION | Powerlong Museum, Shanghai City
ORGANIZER | Powerlong Museum, Artogather Culture and Art (Shanghai) Co., Ltd.
CURATOR | Andy Yen
WEBSITE | www.asiaillustrationfair.com