Shirley Gong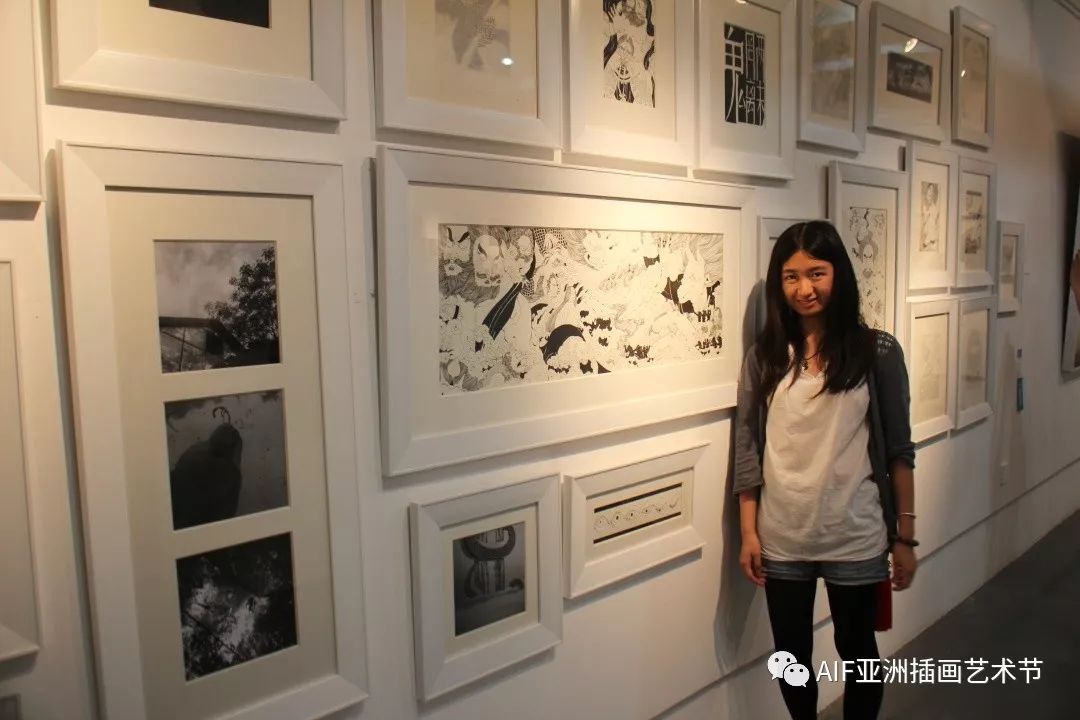 龚煦旎,自由插画师。毕业于四川美术学院油画系,萨凡纳艺术与设计学院插画系,现居于重庆。

作品《剥》、《蛇》、《龟》入选"日常非常"2014四川美术学院油画系第21届学生作品年展
作品《山海经》选入"相约·油画"2013中国八大美术学院油画系优秀本科生纸上绘画作品展
Xuni Gong (Shirley Gong) is a freelance illustrator based in Chongqing, China. She loves traditional Oriental culture. Classic Chinese painting and Japanese ukiyo-e art are amongst her main influences. She enjoys using lines and unsaturated color to create her works.
Her academic qualifications include two degrees in art and design. She obtained a bachelor's degree in Oil Painting from Sichuan Fine Art Institution, China and also holds a master's degree in Illustration from the Savannah College of Art and Design, USA.
DailyUniqueness-Oil Painting-21# Sichuan Fine Arts Institute Student Artworks Annual Display-Outstanding Artwork Award-2014
Excellence of Painting on Paper – Appointment – Oil Painting – 2014
China Top Eight Fine Arts School Excellent Student Painting on Paper Display-2014
Sidewalk Arts Festival in Savannah-Graduate Student Award-2016
Three × Three International Illustration-Student Honorable Mention-2017
Applied Arts Magazine-Student Awards-2018
iJungle Illustration Awards-Self-Promotion Merit Award-2018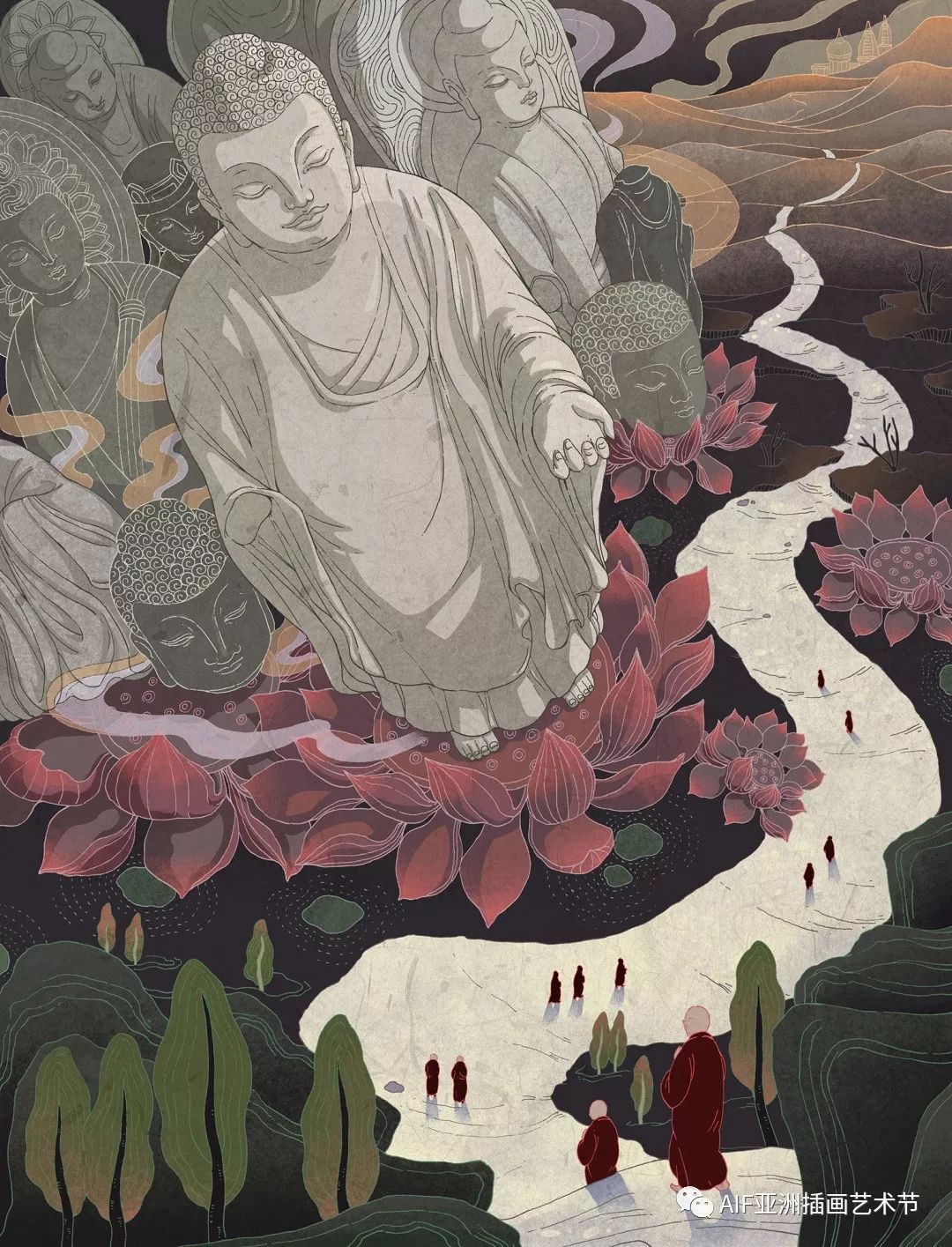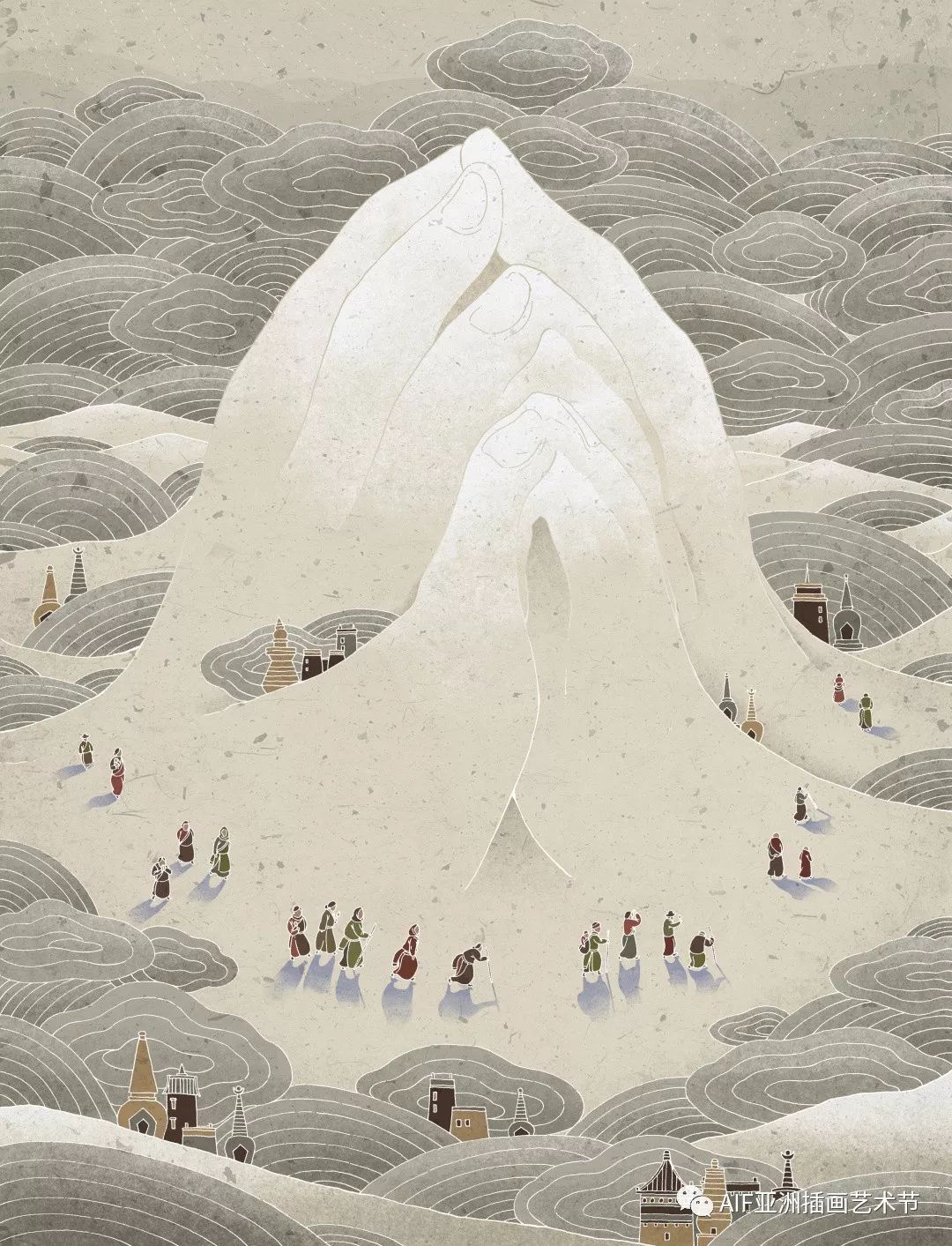 【微博】
Shirley_Gong_
【个人页面】
shirleygong.com
---
白蜷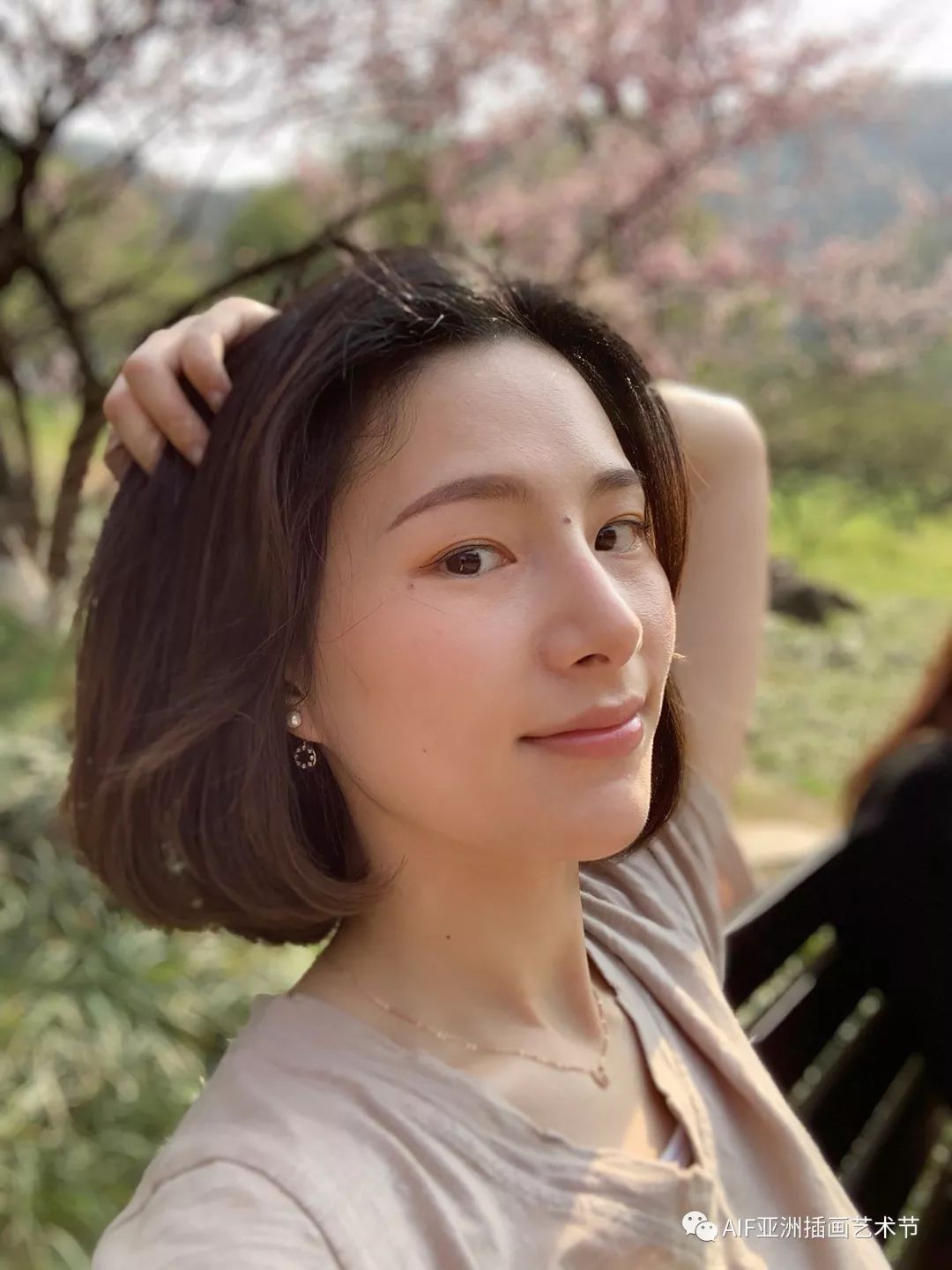 一名正在努力升级的自由插画作者,喜欢描绘风情各异的女子,追求随心自在的线条、色彩。自2016年开始正式接触插画至今,已陆续参与合作出版童书《大林和小林》、《小明去抓山》、《猫咪故事集》(即将出版)等;2017年起成为浙江少儿出版社月刊杂志《儿童故事大王》签约插画师;系列作品《小蝌蚪找妈妈历险记》曾入围"2017年金风车国际青年插画家大赛";目前主要从事童书与杂志插图绘制工作。
A freelance illustrator who is striving to upgrade, likes to depict women with different styles, and pursues freely lines and colors. Since her formal contact with illustrations in 2016, she has participated in the co-publication of children's books "Dalin and Xiaolin", "Xiaoming Goes to Catch Mountains", "Cat Stories Collection" (forthcoming publication), etc. Since 2017, she has become a signed illustrator of "Children's Story King", the monthly magazine of Zhejiang Children's Publishing House. Additionally, her a series of works, "Baby Tadpoles Look for Their Mother", has been listed in the "2017 Golden Pinwheel Young Illustrators Competition". At present, she is mainly engaged in illustration work of children's books and magazines.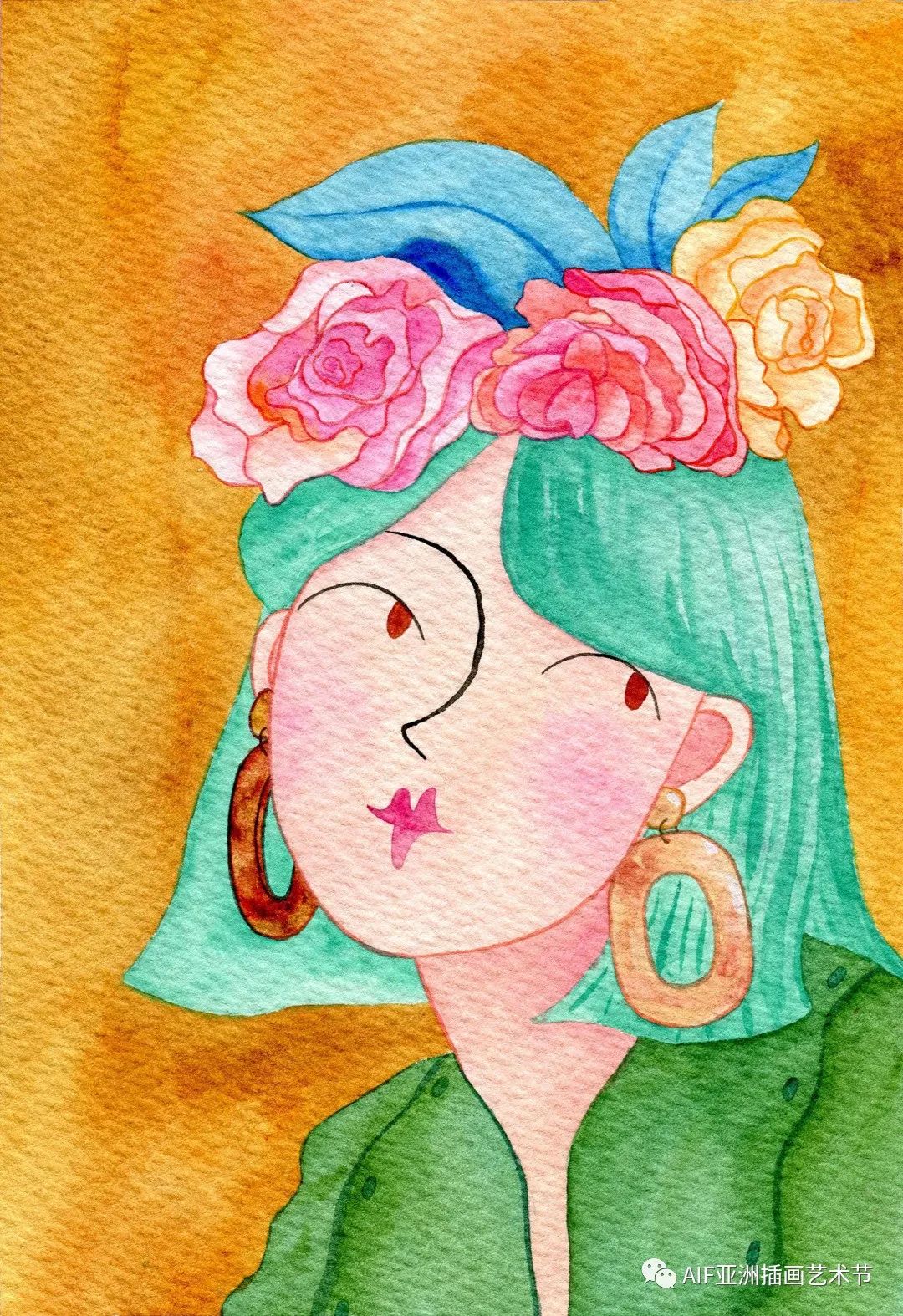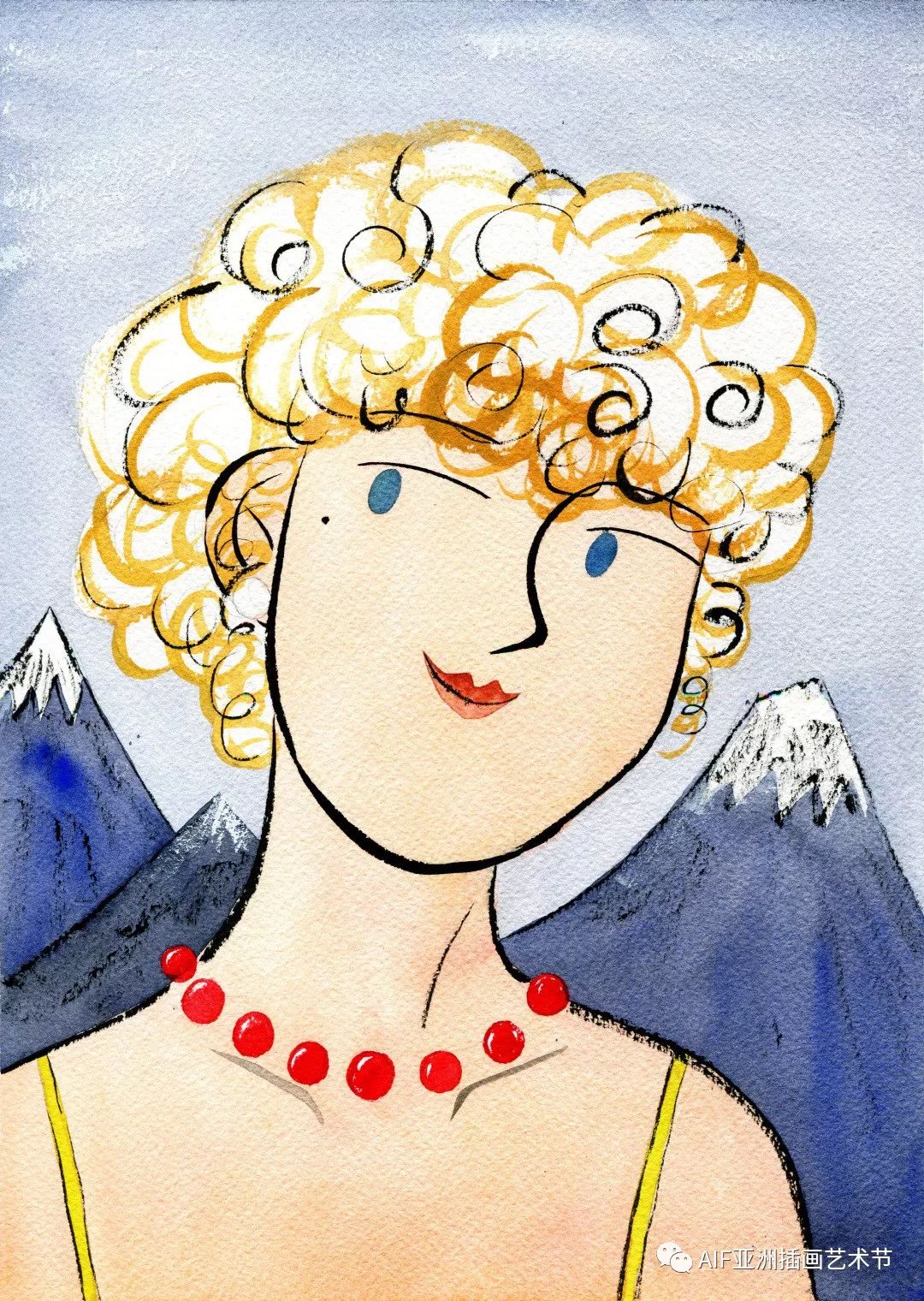 【微博】
白蜷
【站酷】
白蜷
【公众号】
橡牙白蜷
---
Viga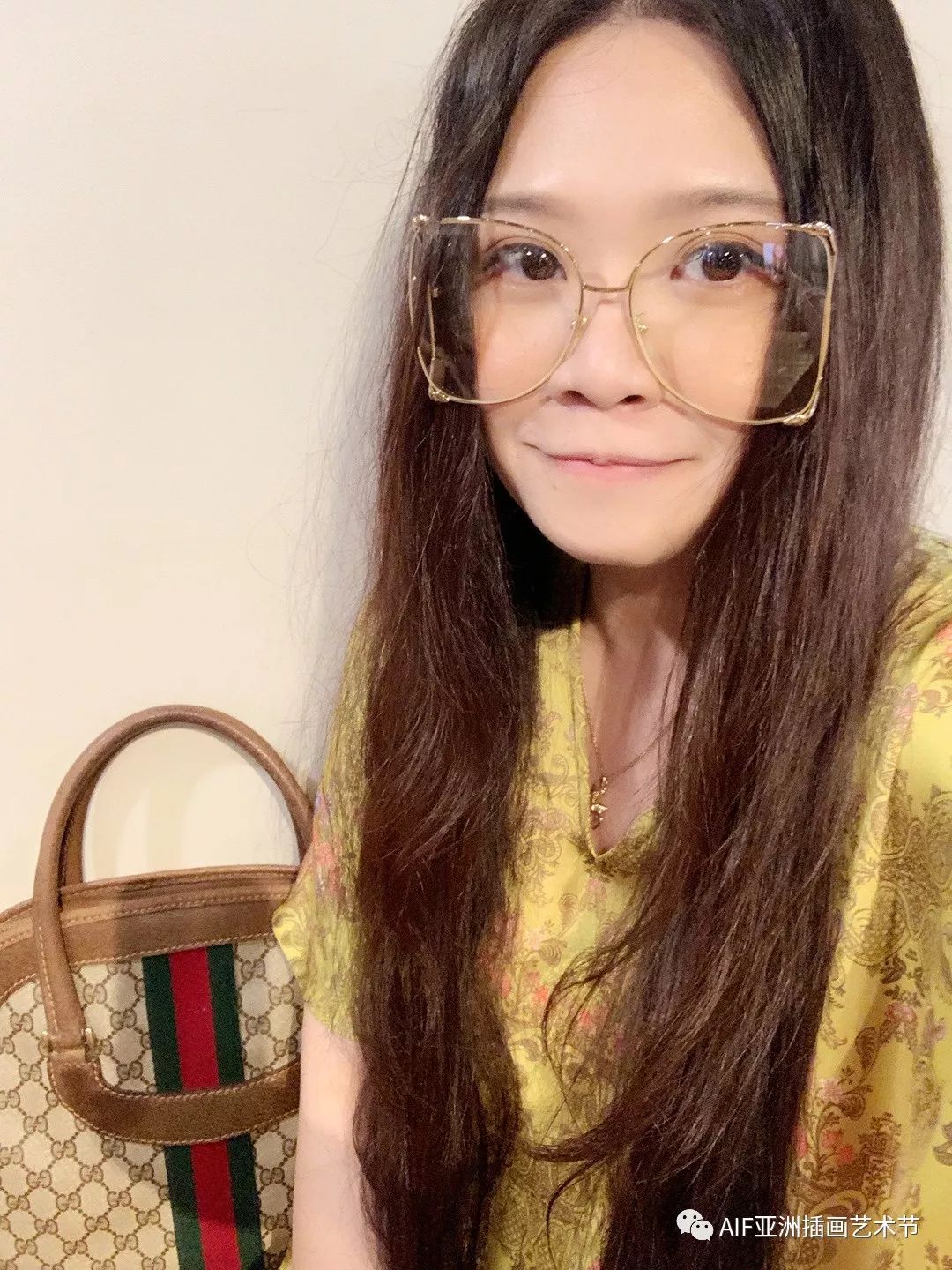 我喜欢画人,动物,建筑与大自然,我喜欢画我走过的地方,住过的城市,遇见的人,摸过的动物,吃过的东西,画画就像是我的日记,记录着我生活的点点滴滴,我希望我的画可以与人们产生共鸣,让这个共鸣创作出我们可爱的世界。
I like to draw people, animals and buildings. I draw the place I've visited, the people I met, the animals I saw and the food I ate like a diary, record drops of my life and make empathy with people. I believe the empathy will create our pretty world.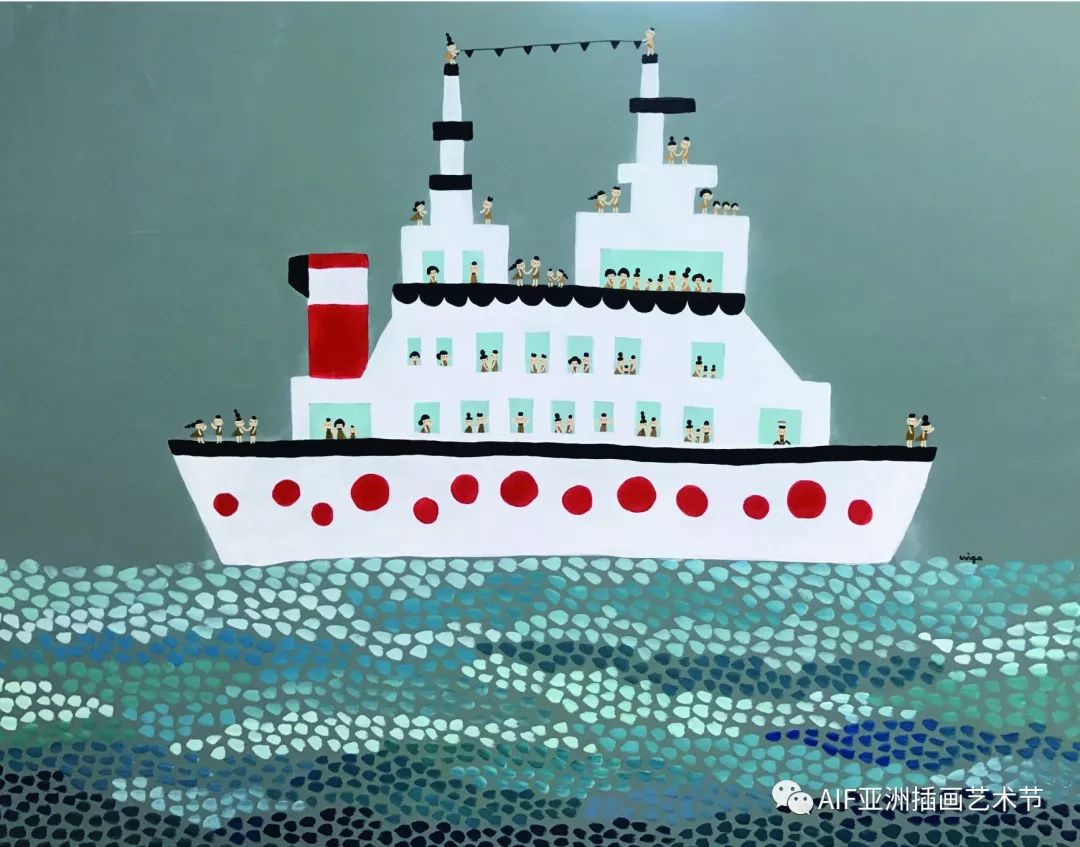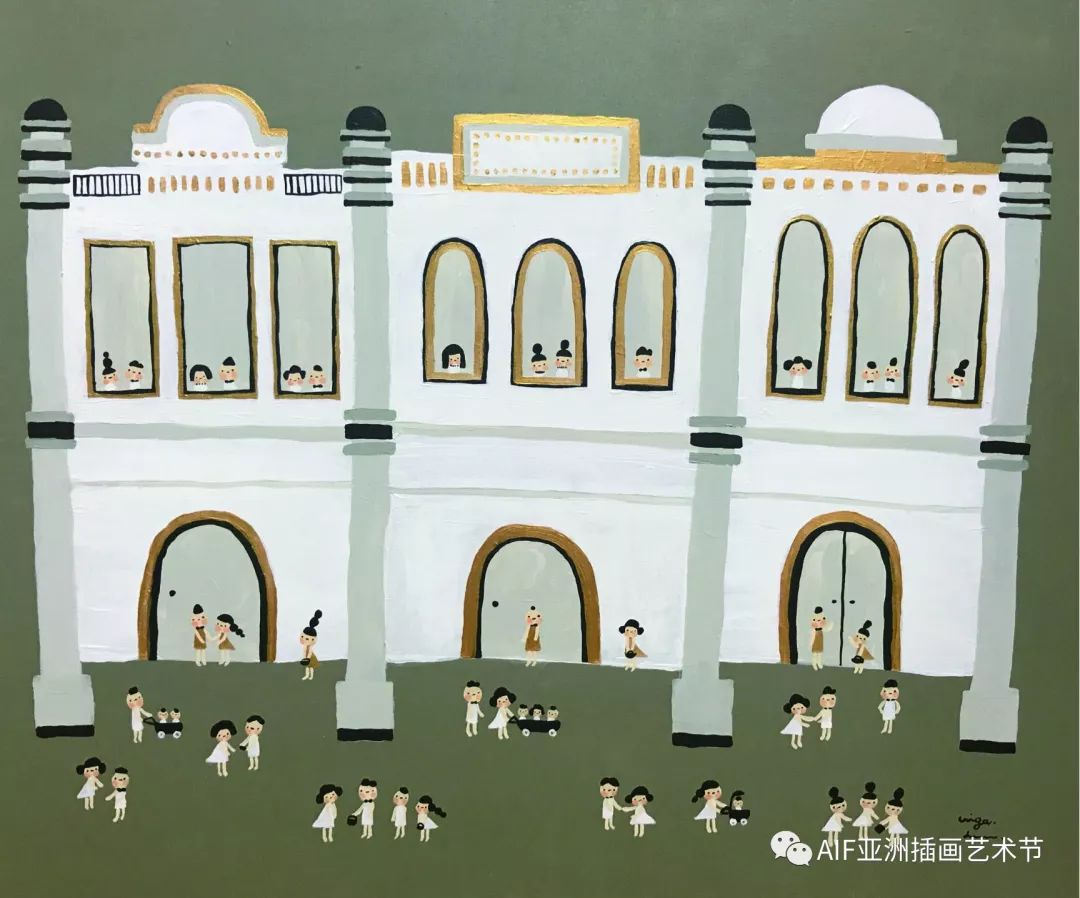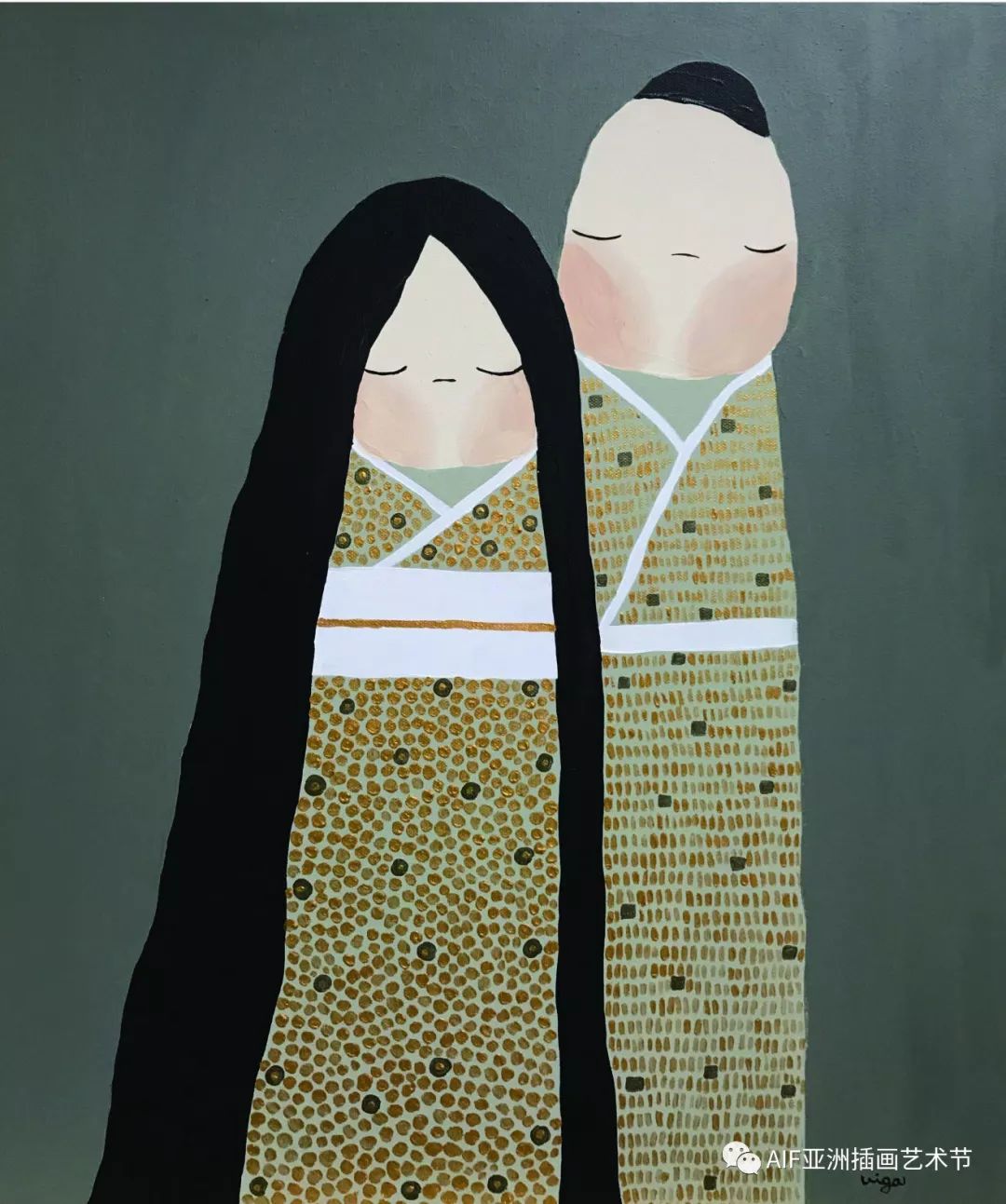 【FB】
【IG】
viga1984
---
零壹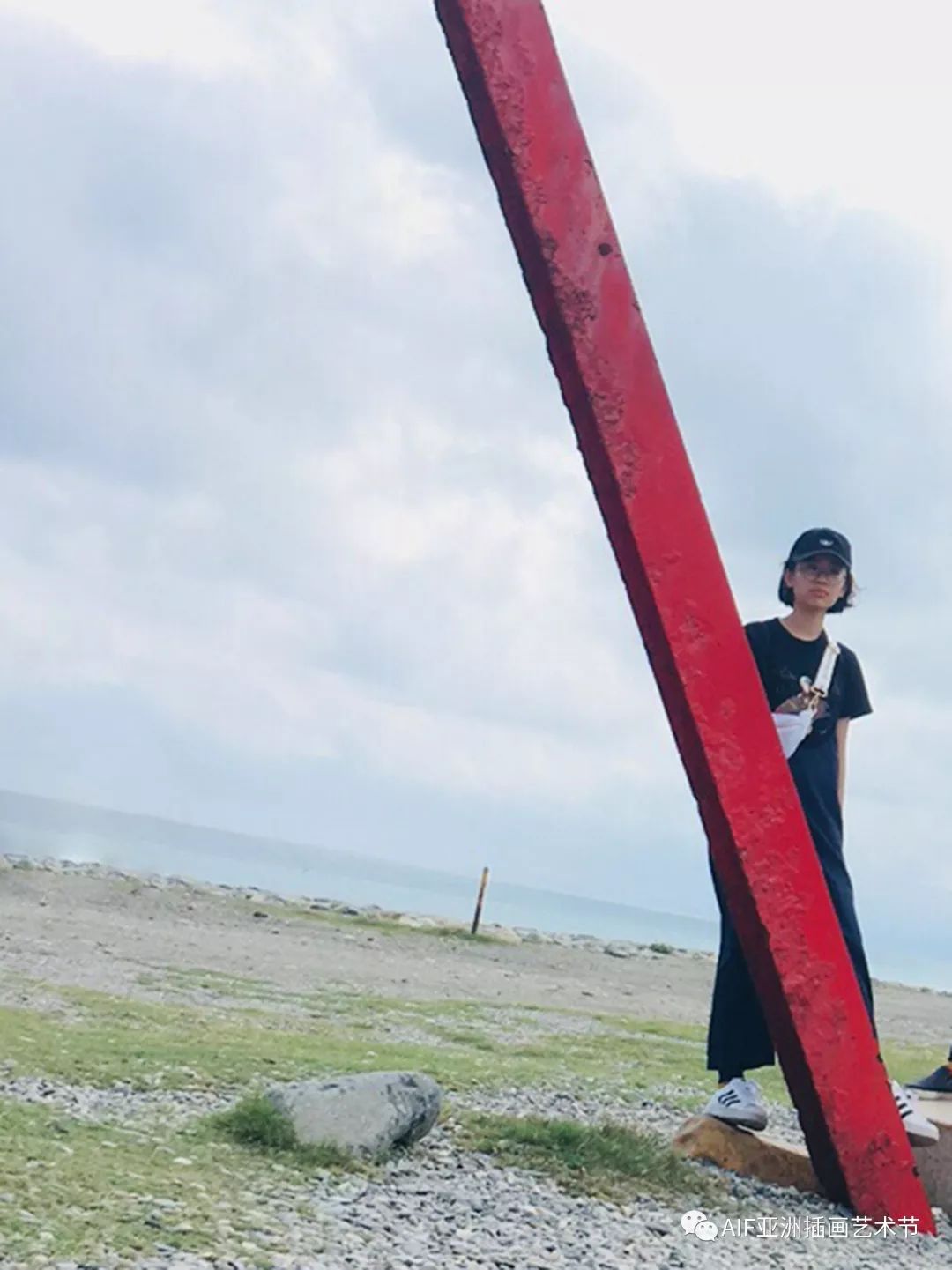 大家好我是零壹,来自台湾。从小喜欢随手涂鸦,目标成为插画家,觉得自己还在各种摸索的阶段。
Hello everyone, I'm 01, from Taiwan.
I like to graffiti when I was young.The goal is to become an illustrator,I feel that I am still at various stages of exploration.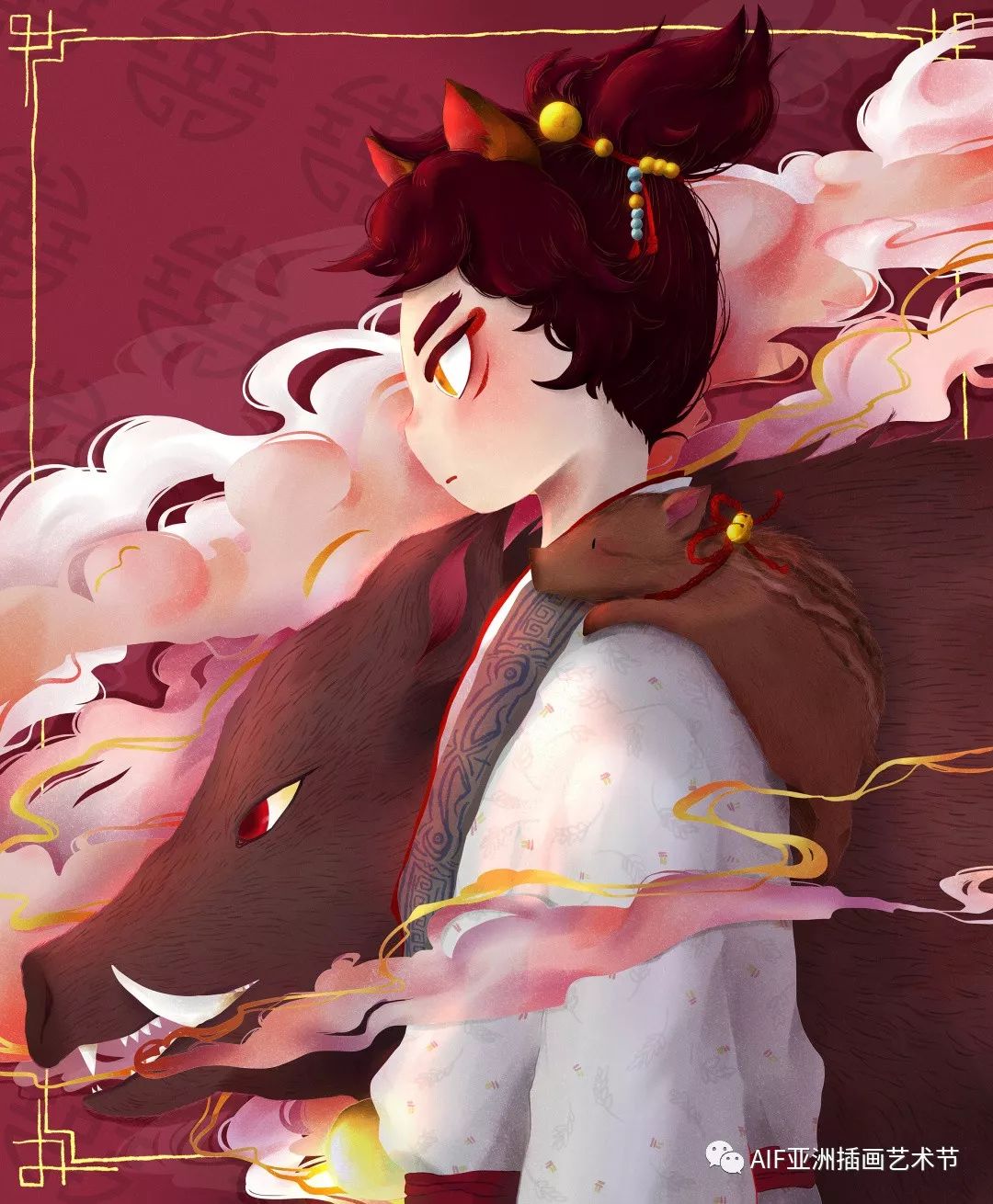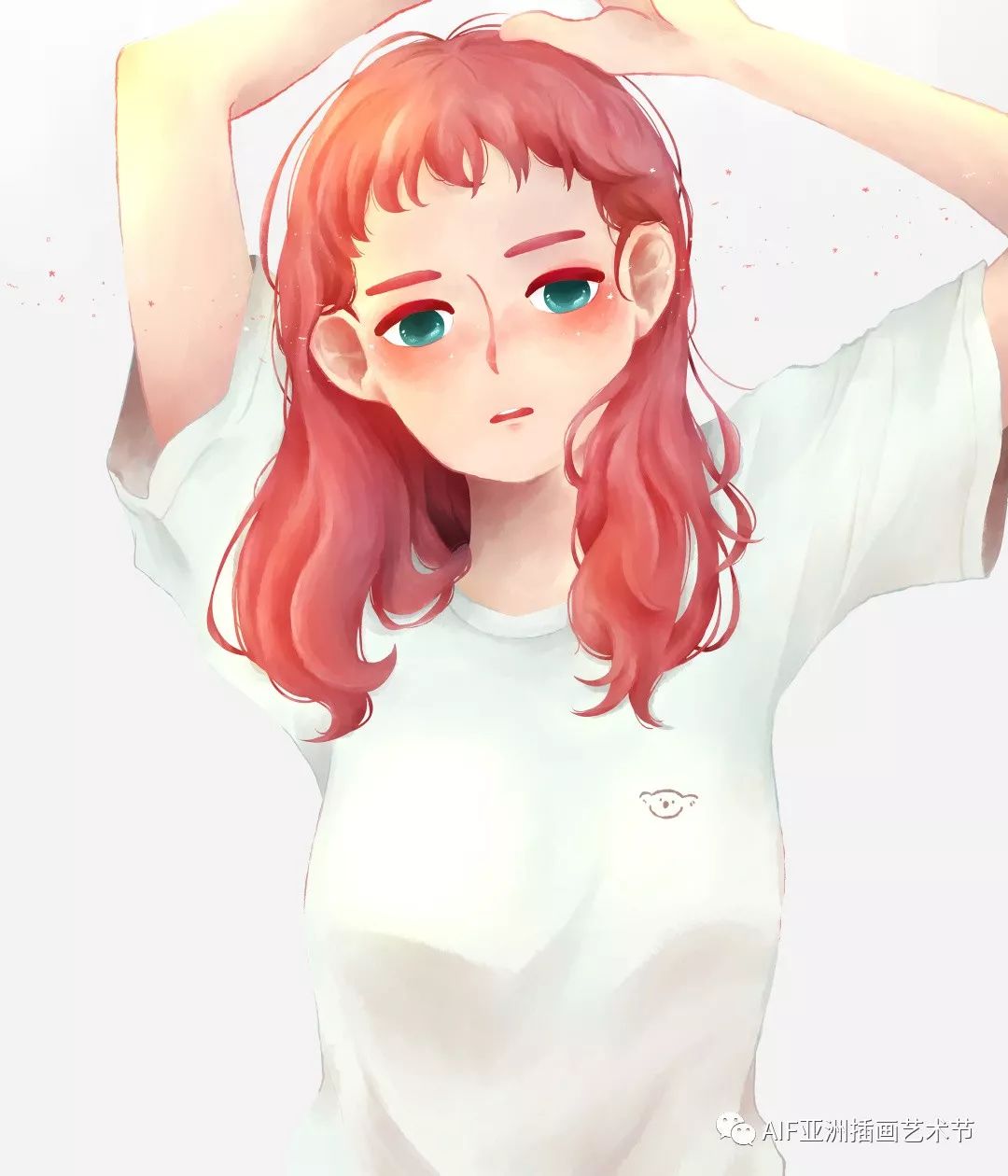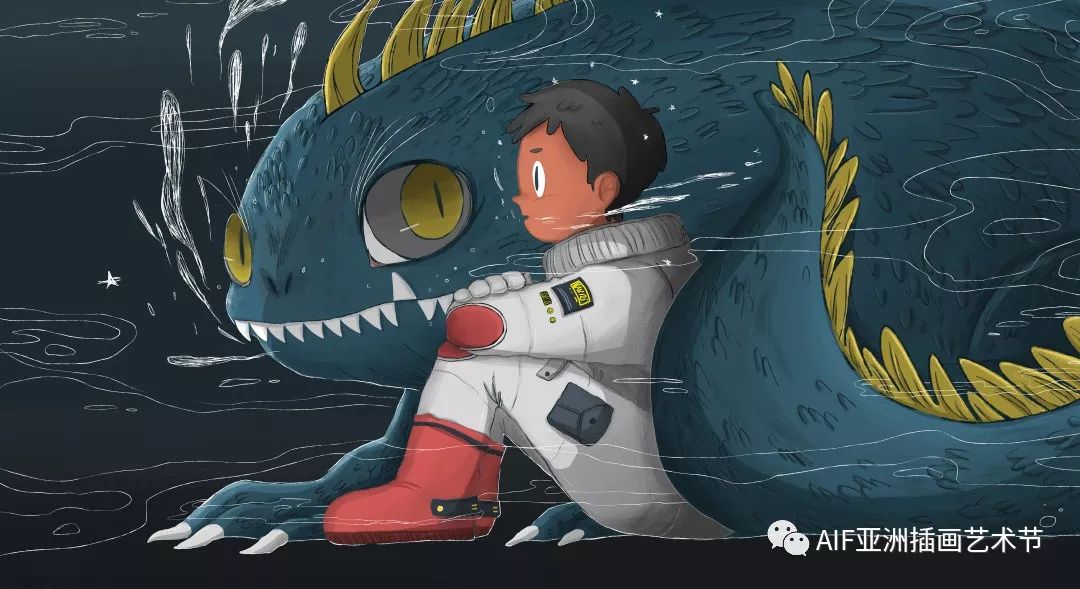 【IG】

01_hayashi
【FB】

https://www.instagram.com/01_hayashi
---
Wing YungJanet Tam 谭颖融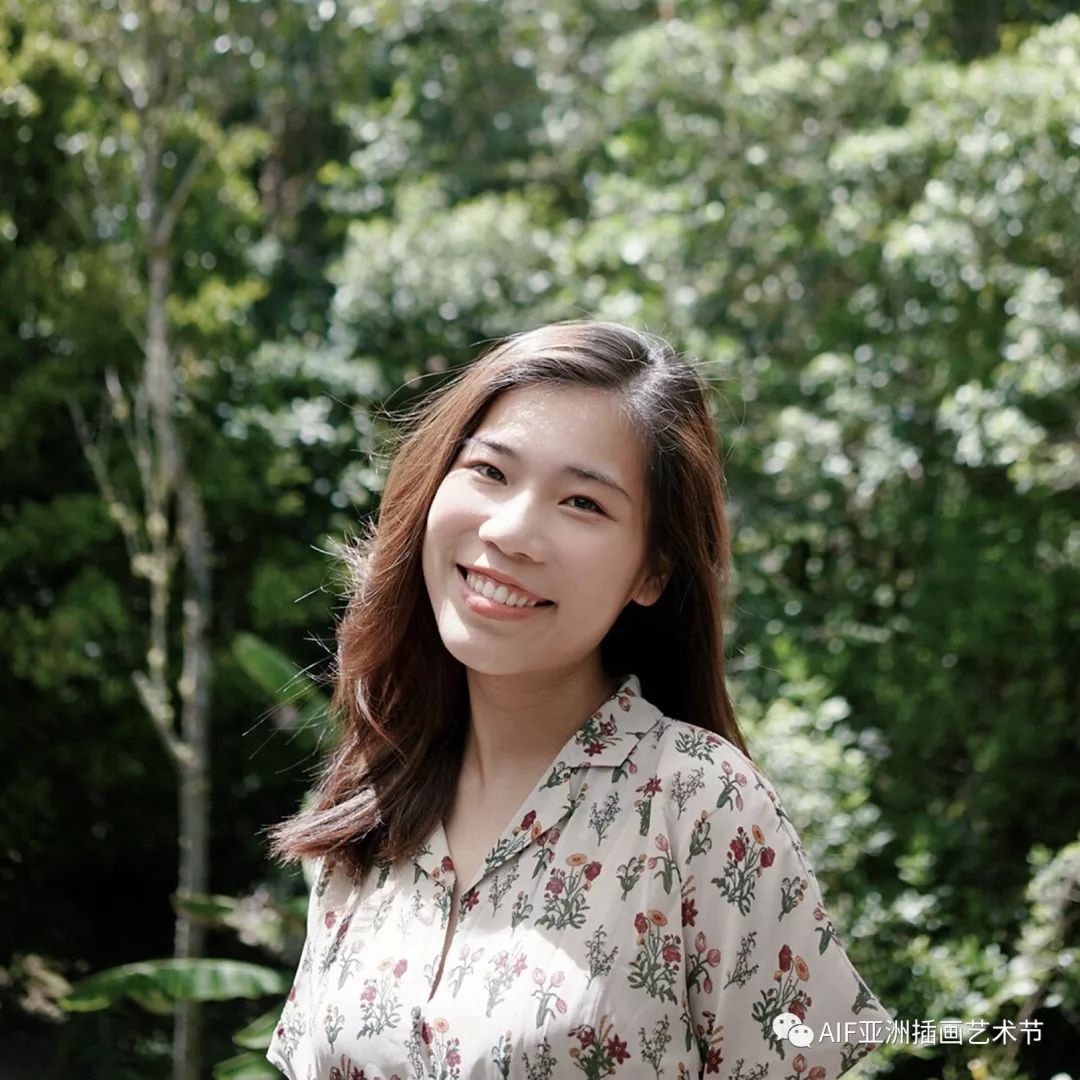 谭颖融出生于香港;2018 年以一级荣誉毕业于英国纽卡西 尔 大学主修建筑学。她中学时修读艺术与设计课程,于 2015年入围sovereign art foundation多媒体绘画比赛,作品于第四届Affordable art fair香港会议展览中心展出。除了 课堂上接触艺术,还有在校外学油画拓展了她对不同时期的画风的了解和探索。透过多幅风景写生及人物描绘为她打了稳固的基础,她开始创作属于自己的作品。于2018十月, 她开始在电脑绘画并发现电绘的独特可能性有别与传统媒体。她在 Instagram(little_lazy_catepillar)上传以一条虫为主角的日常涂鸦。这次展品创作内容偏写实,透过画画纪录不同时期的经历。
Janet is born and raised in Hong Kong, majored in BAArchitecture in the UK. She spent most of her time withtraditional oil painting for approximately 6 years as a hobby andhad branched off to explore different possibilities in digital artin the end of 2018. With her interest in portrait painting, shestudied paintings from different countries ranging from theclassics to the modern period. She continued to draw andillustrate in her spare time and therefore developed a strong skillin figure painting. She is mostly influenced by impressionism,an art movement that emphasis on the use of color to convey theatmosphere between the subject and its surrounding as seen inher works. On the other hand, she has also explored inchildren's illustration and has created a character with a themeon her instagram for fun. She is open to explore differentmediums and its characteristics. And as a beginner artist, she isstill exploring on her style and focus to establish bothtraditionally and digitally.
Personal CV:
– 2015 Sovereign Art foundation school art prize (finalist,exhibited in the Hong Kong Convention And Exhibition Centre)
– 2015-2018 Newcastle University BA Architecture degree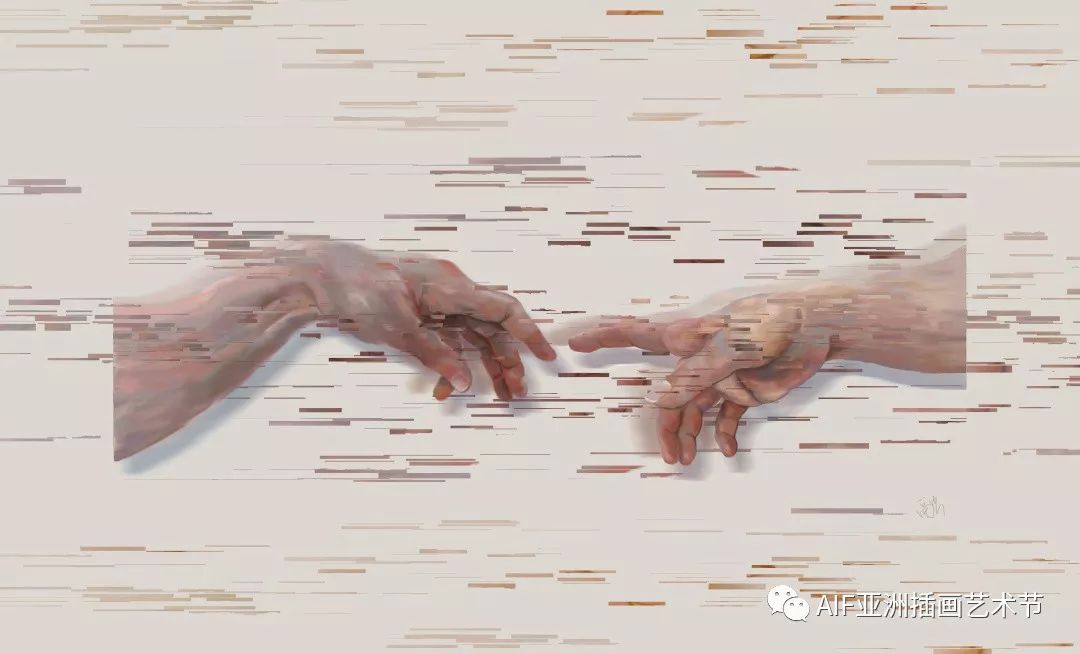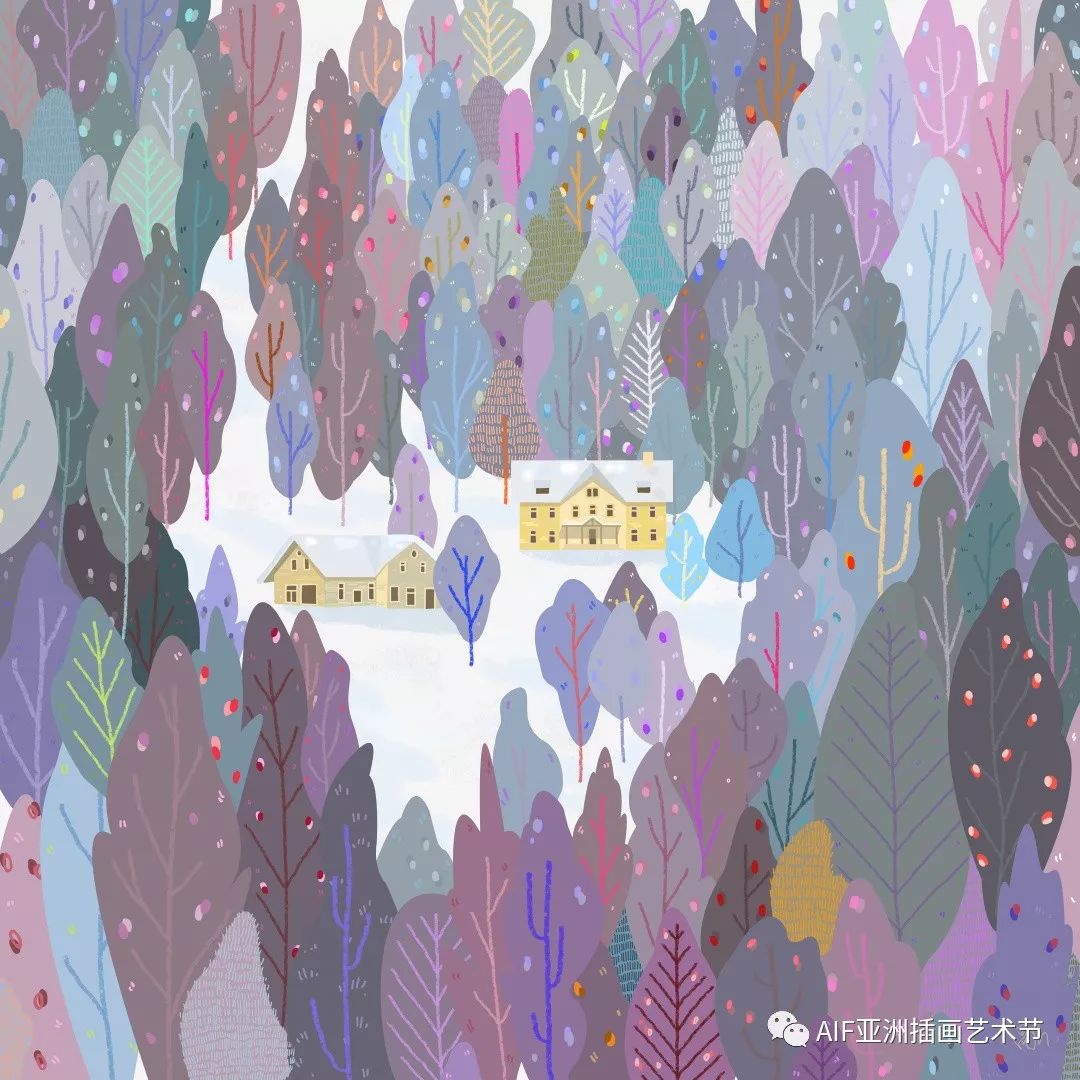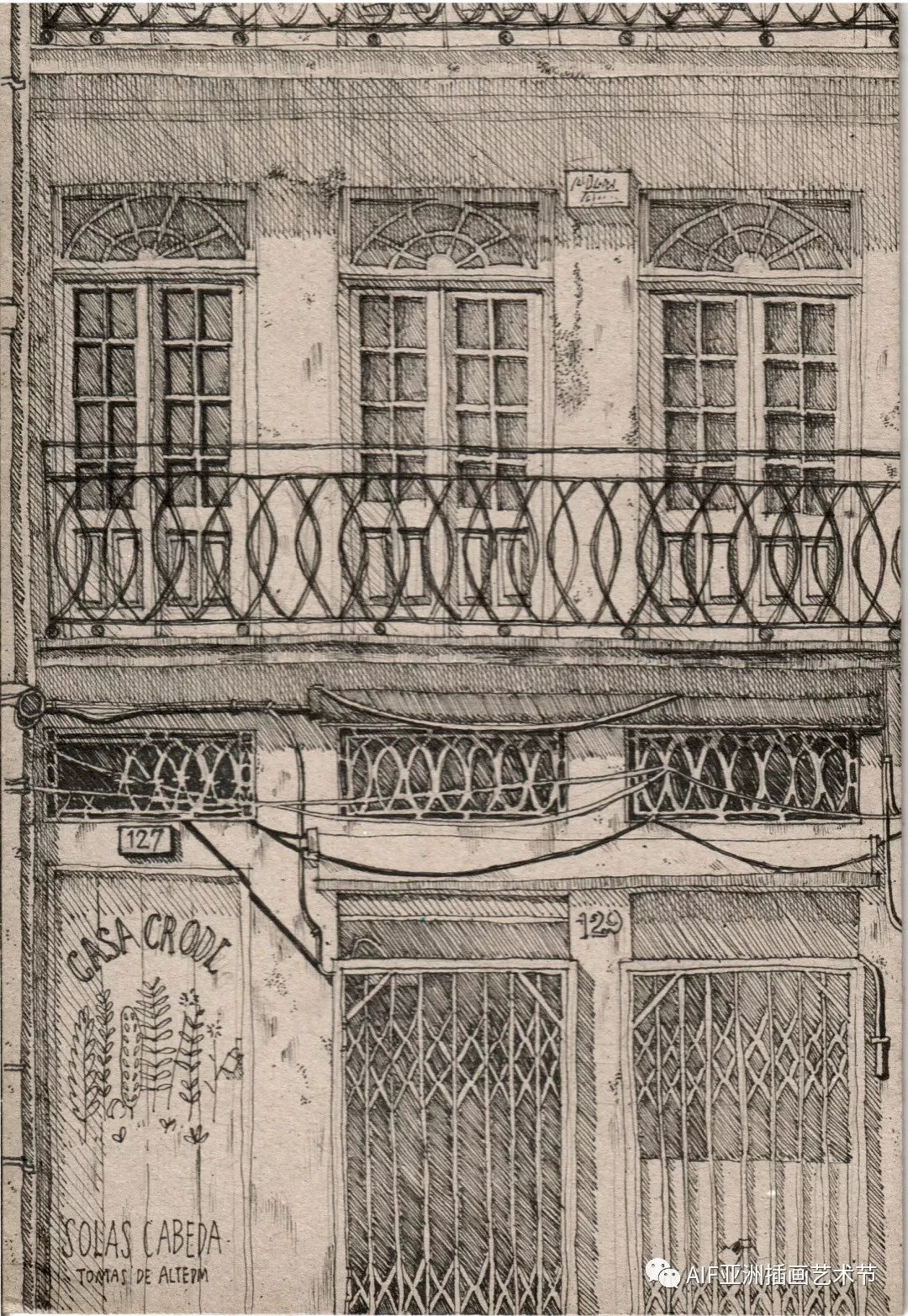 【IG】
little_lazy_catepillar
---
以上艺术家将在本次艺术节中带来新作,且部分可供购买收藏,一起期待吧!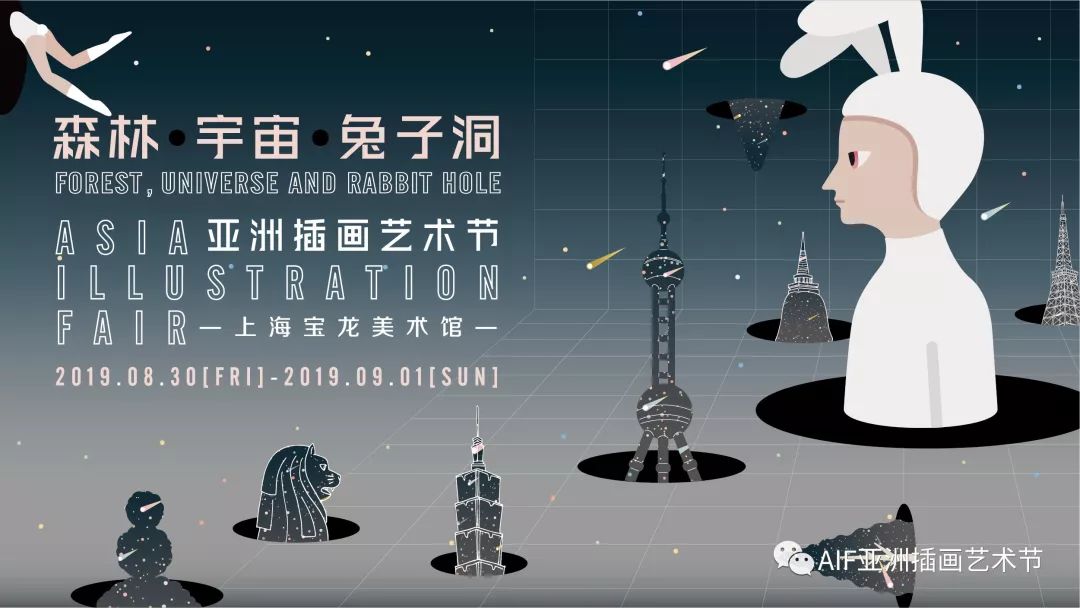 ◉ 2019 AIF亚洲插画艺术节
公众展期|2019年8月30日(五) – 9月1日(日)
媒体嘉宾|2019年8月29日(四)
展览时间|10:00 – 21:00
展览地点|上海宝龙美术馆
主办單位|上海宝龙美术馆、集人文化艺术(上海)有限公司
策展人|颜宁志

◉ 2019 ASIA ILLUSTRATION FAIR
DATES | 2019.08.30 (Fri) – 09.01 (Sun)
MEDIA & VIP | 2019.08.29 (Thu)
HOURS | 10:00 – 21:00
LOCATION | Powerlong Museum, Shanghai City
ORGANIZER | Powerlong Museum, Artogather Culture and Art (Shanghai) Co., Ltd.
CURATOR | Andy Yen
WEBSITE | www.asiaillustrationfair.com